TOOL's Maynard James Keenan On Existential Crisis: "We're Fairly Insignificant"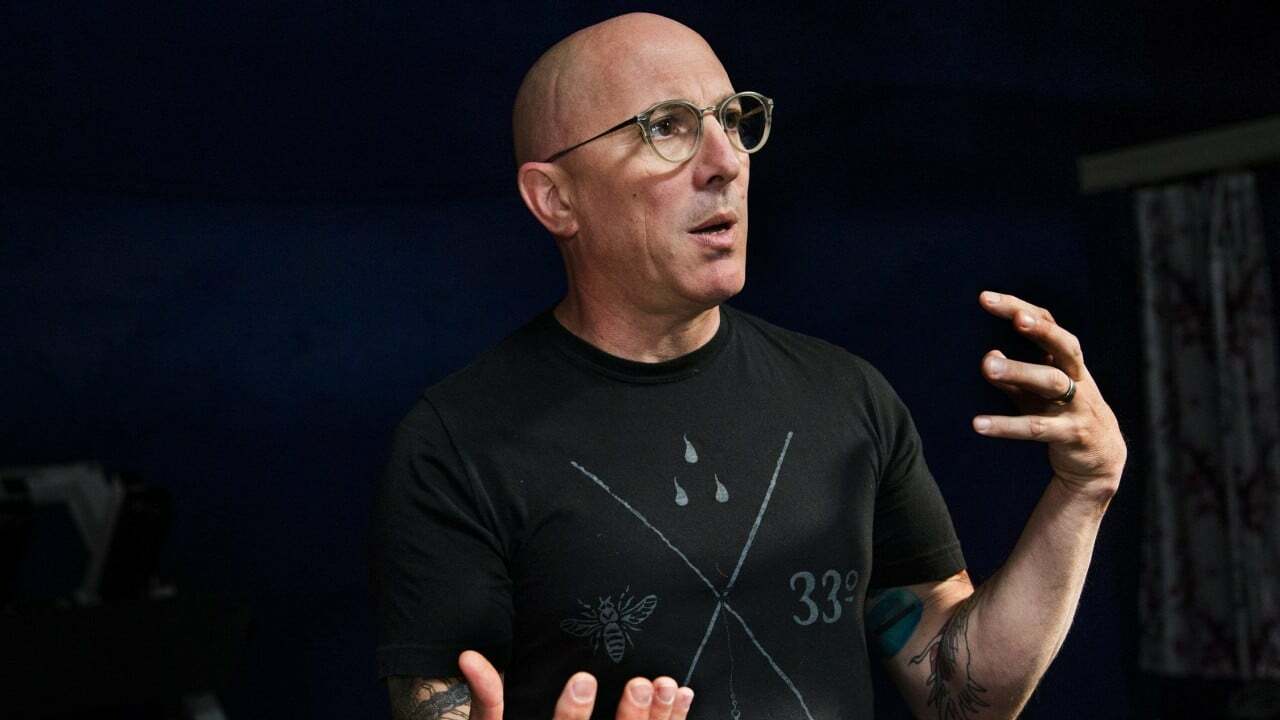 The American rock band TOOL vocalist Maynard James Keenan discussed the current state of the world by touching Puscifer's new record, "Existential Reckoning," which was released on October 30th, 2020.
Recently, Puscifer, which was formed by Maynard James Keenan, has released a new album titled "Existential Reckoning." Following the album release, the 56-year-old musician was guested to Loudwire to talk about the album, which about the existential crisis.
When the interviewer said, "I think a lot of people feel this year that they've been living through it. When it comes to you, what brings you comfort in moments of existential crisis?", Maynard James Keenan replied:
"We're fairly insignificant. Having my father teach me how to farm, working in orchards locally, having a garden just in general, losing an entire crop because we didn't quite catch the cutworms that mowed down all the corn, just things like that.
"Reality-based, 'cause and effect, action-reaction, the chaos that you didn't see coming and having to navigate around it, just all those things prepared me for now, so you realize you're not in control, mother nature's in control."
Maynard James Keenan continued his words by saying that the humanity at the mercy of mother nature.
"When we're harvesting fruit, the grapes are coming in. We can only direct that so much. We are absolutely at the mercy of mother nature when it comes to receiving that fruit and then stepping up to do our part.
"I think just that respect that probably helps if you have access to that, you have a little bit firmer grip on making it through what's happening, because you've seen the tragedies, you see the hail come and wipe out your entire crop, and then next year you have a crop. I feel like people that are just a little more isolated really had a finger on their pulse, they might feel a little more dread possibly, I don't know."
Watch the entire interview below.