Metallica Is Getting Ready For 'Helping Hands 2020' – See The Newest Photo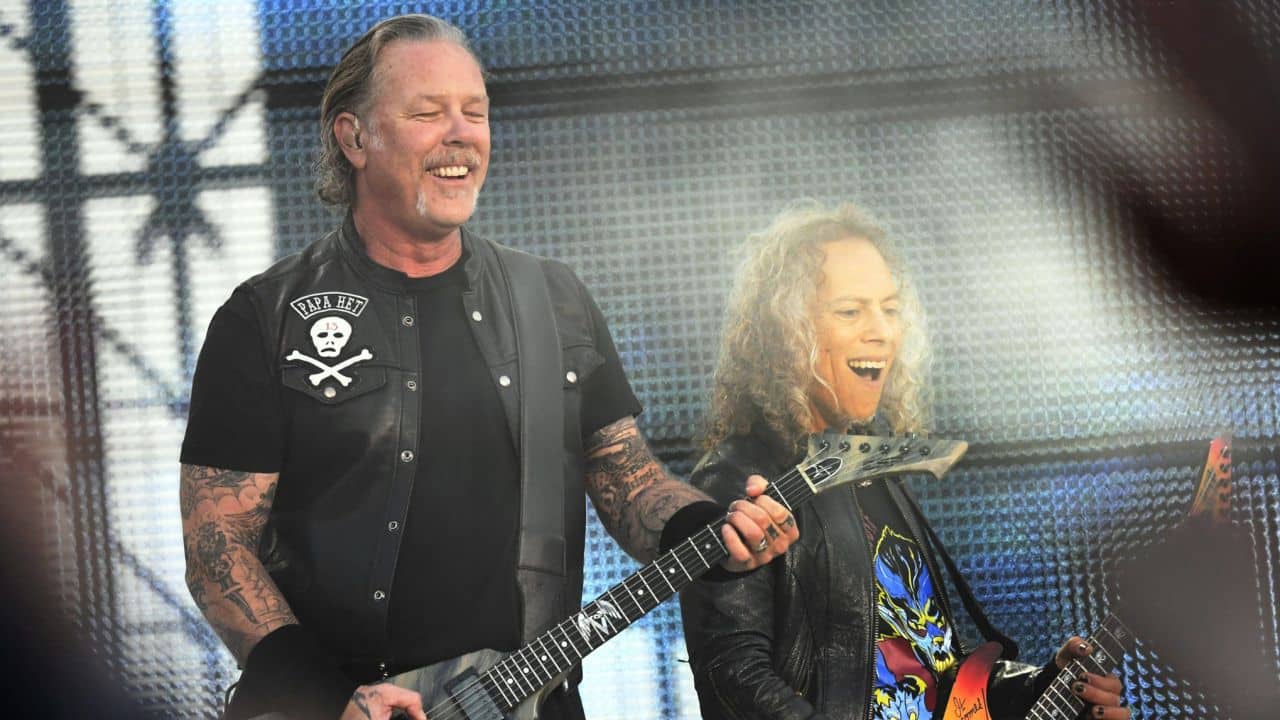 The heavy metal giants Metallica continues to excite people who still wait for their upcoming live stream.
When the whole world was forced to stuck at home due to the coronavirus outbreak, all shows are postponed or canceled to keep people safe. Metallica is one of those who postponed and canceled its shows. Until then, the band played a few live shows using the internet.
Just a few weeks ago, Metallica has proudly announced that they will be appearing at an acoustic concert to help people through their non-profit foundation, All Within My Hands.
Metallica, who updates its social channels day by day and tries to contact fans by using that way, has recently updated its official Instagram account to contact 7.2m followers and revealed one of the newest photos of the band members.
In the photo shared just a few hours ago, the band was preparing for their upcoming acoustic show. They were in the studio and playing side by side, as pre-coronavirus days. James Hetfield and Lars Ulrich, the founders of Metallica, were in the lens.
Metallica sent the photo, saying, "Getting ready for Saturday… #HelpingHands2020 streams live around the world in 4 DAYS!"
Metallica's Helping Hands Concert and Auction will be taking place at 5 PM ET on November 14, 2020. Tickets are still available on the band's website, and prices $15.
Just before Metallica's post, Lars Ulrich sent a photo while sitting behind his drum kit and said that he is happy to back to drums to prepare for the event.
You can see the posts shared by Metallica and Lars Ulrich below.