Alice Cooper Breaks Silence On Retirement Rumors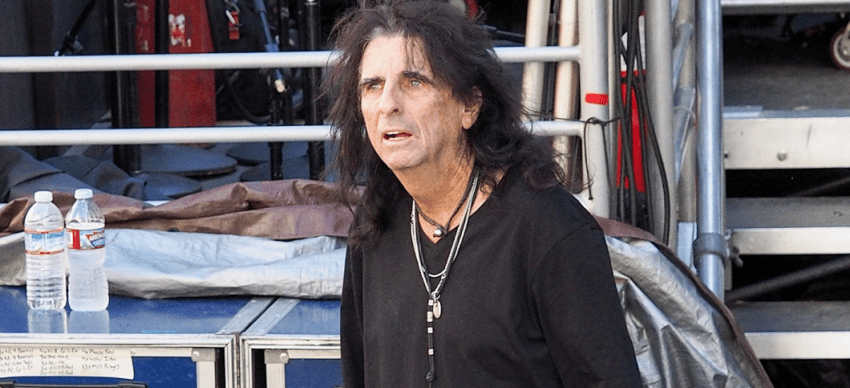 The legendary rock musician Alice Cooper, also known as the co-founder of the supergroup Hollywood Vampires, ended up the retirement rumors in a recent conversation he made with KZZK and explained the situation that would cause him to retire.
While he talks on the issue, the 72-year-old musician said that retirement doesn't exist in his vocabulary. He also added that he will be retiring when nobody comes to see his show.
"Not in the least. That word doesn't exist in my vocabulary. A long, long time ago, I said if I come into your town and put on a show and nobody shows up, well, then I know I'm done.
"That hasn't happened. At 72, I was not expecting to be in two touring bands. And the Vampires are just like my band – everybody in that band are best friends.
"You've got Johnny Depp, Joe Perry and myself – three alpha males – and we've been together six years and I have never heard one argument. Everybody just goes, 'OK. Good idea. Let's try that.'"
Alice Cooper formed Hollywood Vampires in 2015 with Johnny Depp and Joe Perry.