Sammy Hagar Thrills Fans By Confirming A Never-Seen-Before Footage Of Eddie Van Halen Will Be Shared Soon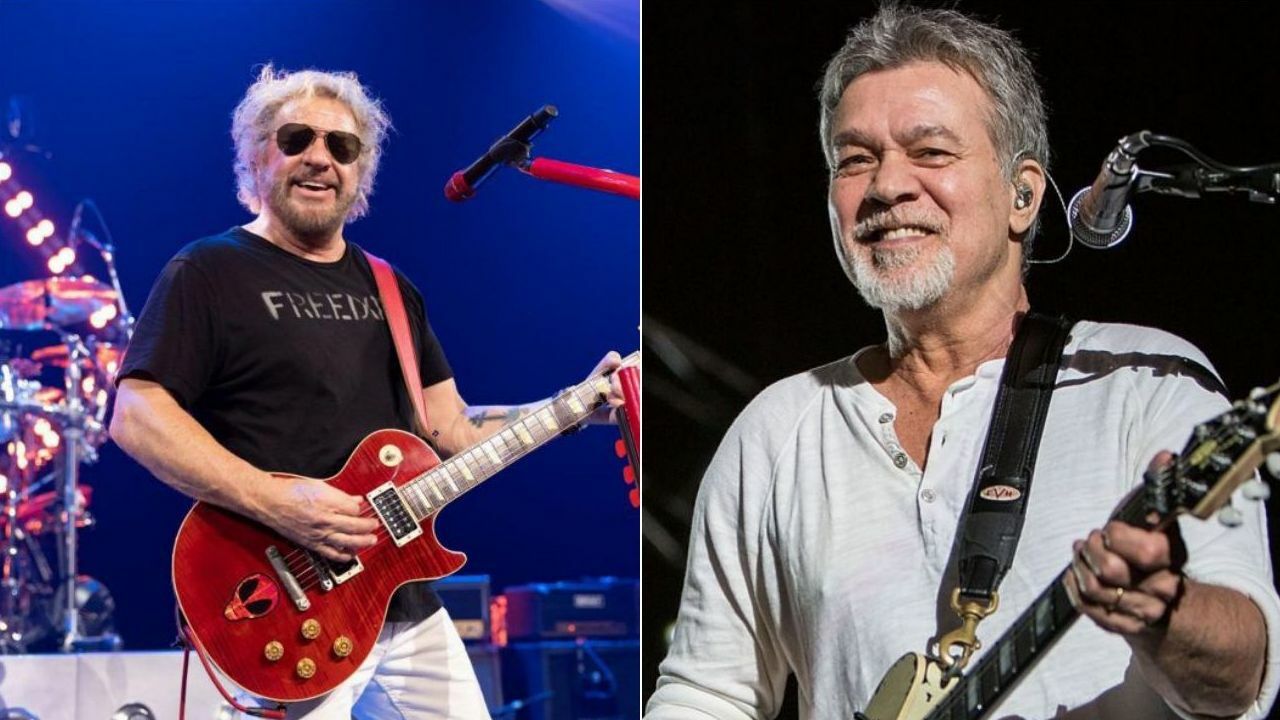 In a new interview with Ultimate Classic Rock, former Van Halen singer Sammy Hagar has thrilled the band's fans by confirming that never-seen-before footage of him and his late bandmate Eddie Van Halen will be shared as soon as possible.
As you know, Sammy Hagar has firstly joined the rock band Van Halen in 1985 as a lead singer. After an 11-year tenure with them, The Red Rocker has parted ways with the band and made a replacement with David Lee Roth. Later that, Sammy reunited with Van Halen just 7-year after, in 2003, and parted ways once again in 2005. Throughout his career with Van Halen, Hagar recorded four studio albums in total.
Furthermore, he was in a special relationship with his former bandmate Eddie Van Halen. They were good friends and hanging out with each other all the time. Also, both musicians' families have known each other and had a good time together.
However, in his recent appearance on UCR, Hagar has touched on his relationship with his former bandmate Eddie Van Halen. He thrilled fans by saying that there's a special project that comes up. He admitted that the moment is a moment that no one has ever seen or heard of.
"We have got something coming up," Hagar says. "I don't want to bait it too much but we have got something coming up that we're working on trying to get the film kind of process so it's good enough quality. However, we have got something that happened that no one has ever seen or heard of."
Sammy Details The Project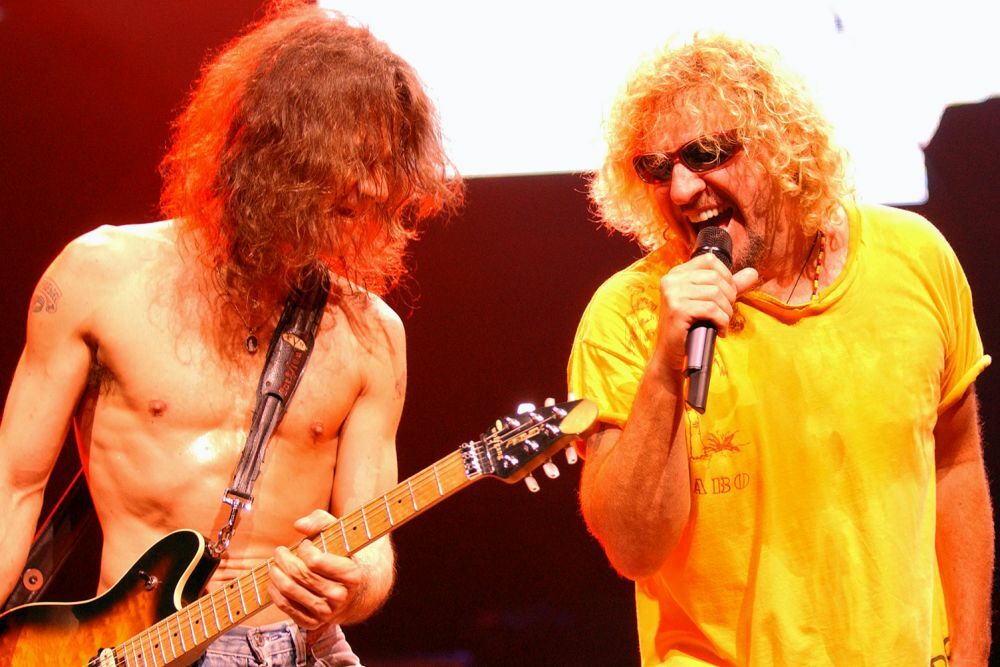 Detailing the project, including Eddie Van Halen, Hagar said that it's not about music. He admitted that it's something different and featuring their families. According to the Red Rocker, they did some crazy things in his house and the footage is about that moment.
"I don't want to build it up too much because it's not some musical thing," Hagar says. "It's just Eddie, I, our wives Valerie and Kari hanging out at my house one time and doing some crazy shit. Not crazy like bad but crazy like fun… We did all the bad shit too.
"That's different. This is just us hanging out doing something that's so unusual. You're gonna go 'What the f'uck?'"
"No One Will Imagine Something Like This"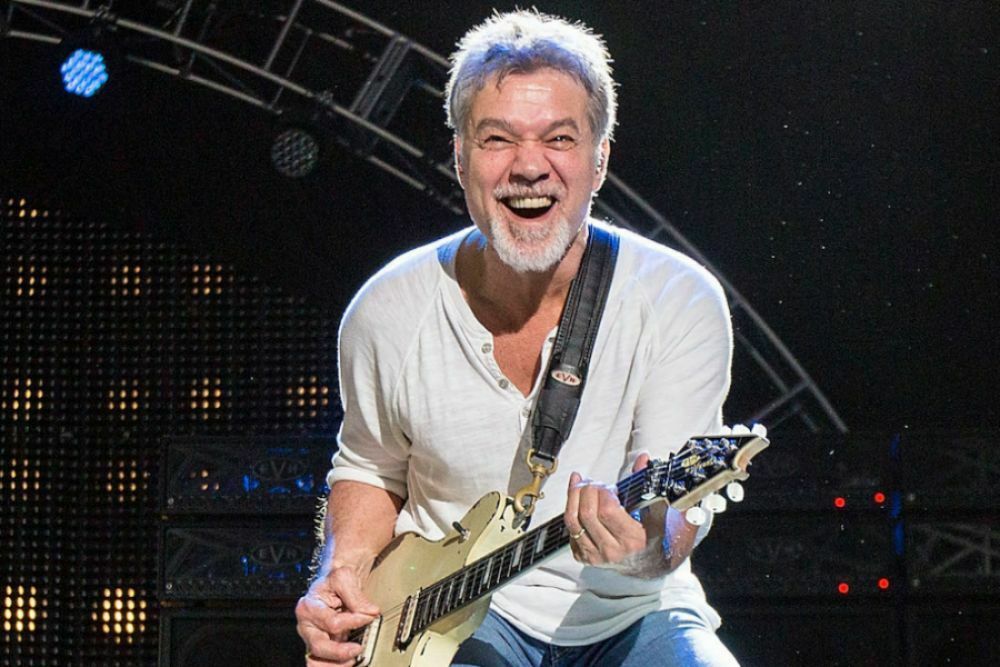 After all those words, Sammy Hagar has once again excited Van Halen and Eddie Van Halen fans and said that it will be a project that no one will imagine.
"No one will imagine something like this," he adds. "I know, it sounds like I'm baiting you or trying to get everybody interested. It's not that. I just don't want to give it away.
"We have got some good stuff and it's a fun project. Mike and I are reminiscing and talking about."