Lacuna Coil's Cristina Scabbia Criticizes Metallica Because Of Their Music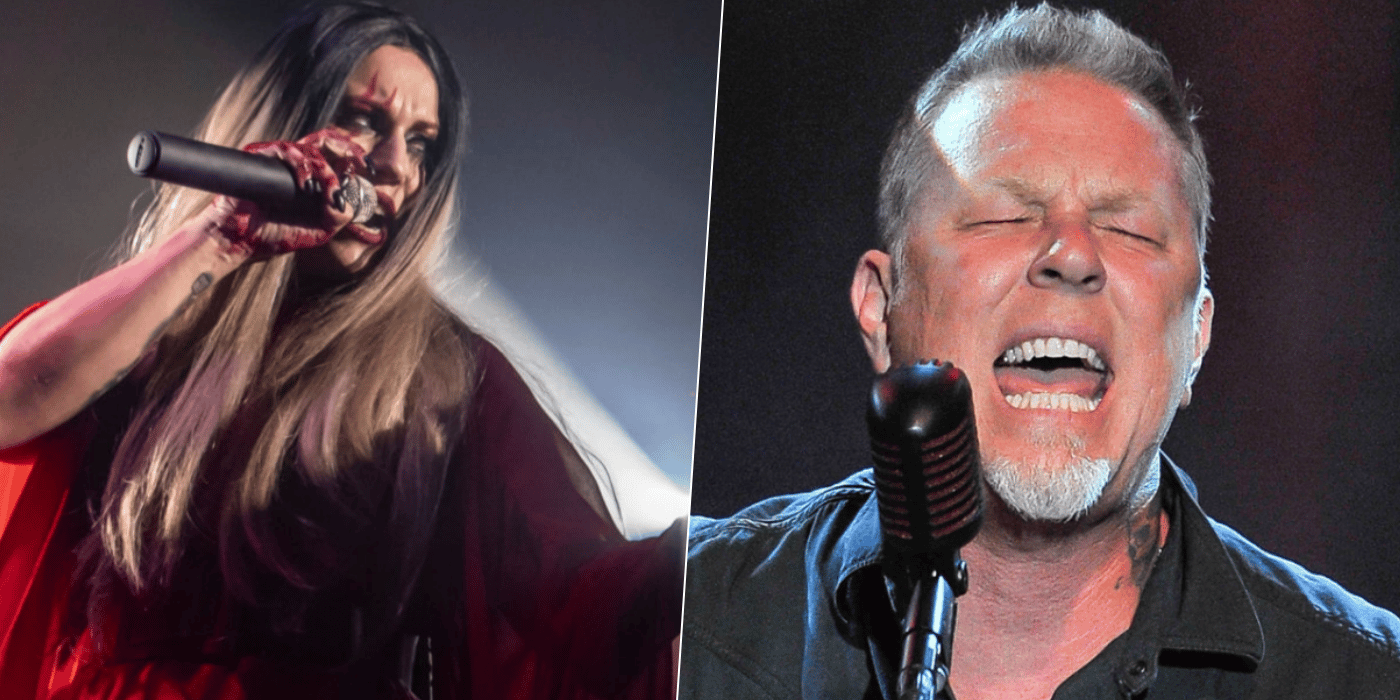 In a new appearance with Metal Hammer, Lacuna Coil singer Cristina Scabbia discussed the albums that had affected her life and career.
While she was talking about the issue, Cristina mentioned two Metallica albums to reveal how they affected her musical life. They were Lulu and Black Album. She made surprising comments on the heavy metal legends two albums.
On Black Album, Cristina said:
"I found metal with the 'Black Album.' The music, the attitude, the spirit of it. It was one of the first albums that really changed music. Before that it was different in terms of riffs, rhythm, lyrics – everything was different."
When he talked about the Lulu, she criticized:
"I hate to bash other people's art, because it's their expression and everyone should be free to do whatever they want. I really appreciate the fact that they tried to do something different. I'm convinced that they did it because they wanted to have a good time, and they wanted to experiment. But sometimes experiments fail."
Click here for the conversation.