Metallica Commemorates the 'Father Figure'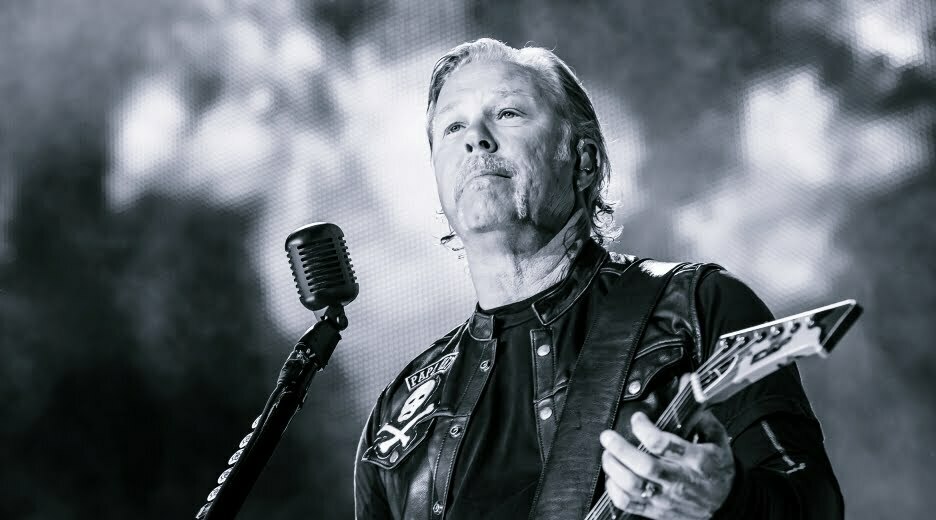 The American thrash metal heroes Metallica, consisting of James Hetfield on vocals, Lars Ulrich on drums, Kirk Hammett on lead guitar and Robert Trujillo on bass, has just posted a video on their social media accounts and commemorated Motorhead's legendary musician Lemmy Kilmister, who died in 2015 because of the prostate cancer, cardiac arrhythmia and congestive heart failure.
"We miss you, Lemmy," states Metallica in the description of the video.
Kirk Hammett has also shared a photo on his Instagram account and said, "Remembering a legend today."
Murder One, from the band's tenth studio album 'Hardwired… To Self-Destruct', is about the Lemmy Kilmister. In an interview with SiriusXM in 2016, James Hetfield talked about Lemmy and stated that he is kind of a father figure.
"Motorhead had a lot to do with Metallica sitting here right now," he said. "But just Lemmy as an entity, as kind of a father figure, he helped us a lot. He was unafraid. And he was a character. And he was himself. And we all respected that so much. He did his own thing to the last breath. No matter who you are, how could you not be inspired by that?"
You can find the Metallica's video and the photo shared by Kirk Hammett below.