Metallica, Megadeth, Slipknot and More at the 'Devil's Dozen of the Decade' List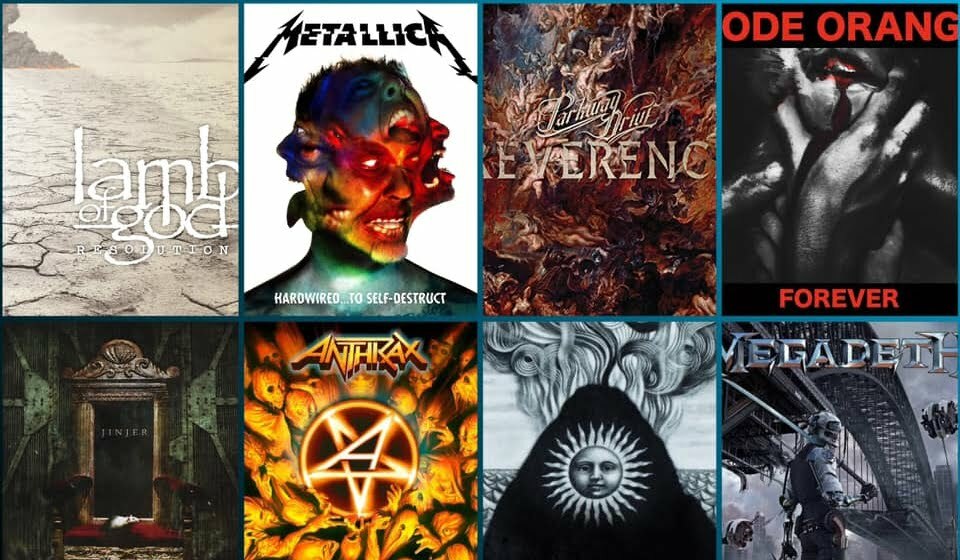 The American heavy metal legends Metallica took first place with Spit Out The Bone at the SXMLiquidMetal's 'Devil's Dozen of the Decade' list. American thrash metal band Slayer took second with Ruthless while Gojira took third with Silvera.
You can find the TOP 12 below.
01. Metallica – Spit Out The Bone
02. Slayer – Repentless
03. Gojira – Silvera
04. Lamb of God – Straight For The Sun/Desolation
05. Megadeth – Dystopia
06. Slipknot – The Devil In I
07. Meshuggah – Do Not Look Down
08. Anthrax – Earth On Hell
09. Code Orange – Forever
10. Parkway Drive – Absolute Power
11. After the Burial – Lost In The Static
12. Jinjer – Pisces
Also, SiriusXM's Curator/Host Jose Mangin has spoke about the list.
"Presenting the #DevilsDozenoftheDecade SXMLiquidMetal & Sirius XM TOP 12 Metal Songs 2010-2019. Congrats to all these bands for having the most dominate cuts from the decade, it's a big deal to be on this 1st full decade countdown, and each band earned their spot on this list. If you missed this #LiquidMetal special you can listen anytime you want using #SiriusXM app. ThanX for supporting us over these last ten years, and we are proud AF to be your source for all things fukkin HEAVY!"