David Lee Roth Reacts KISS' Tour Decision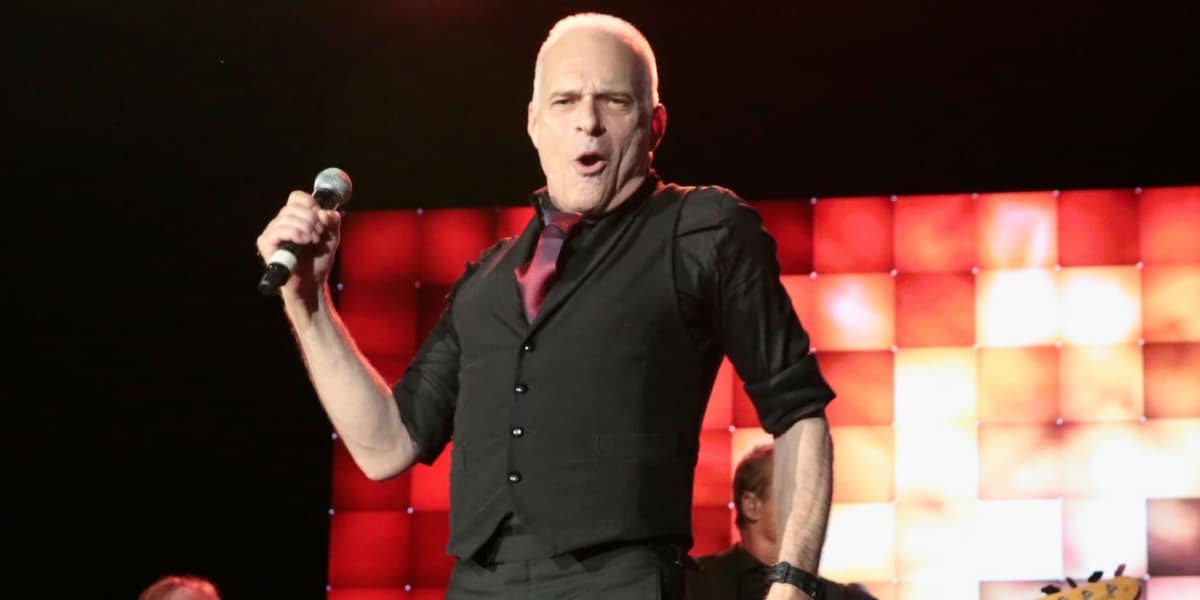 With the recent announcements made through its social media platforms, KISS announced that they rescheduled their End Of The Road Tour's North American leg to 2021 and revealed new dates of the tour.
After their announcements, David Lee Roth, known for the touring partner of the band, has shared his thoughts about their reschedule decision with a new tweet he shared on his official Twitter and showed that how he reacts that.
When KISS writes, "KISS's End Of The Road North American Tour has been rescheduled to 2021," David Lee Roth quoted it and wrote:
"Can't Stop, Won't Stop, Why Stop Now…"
You can find their conversation below.
https://twitter.com/DavidLeeRoth/status/1293728899050827778?s=20