Motley Crue's Vince Neil Breaks Silence For Tommy Lee's Special Day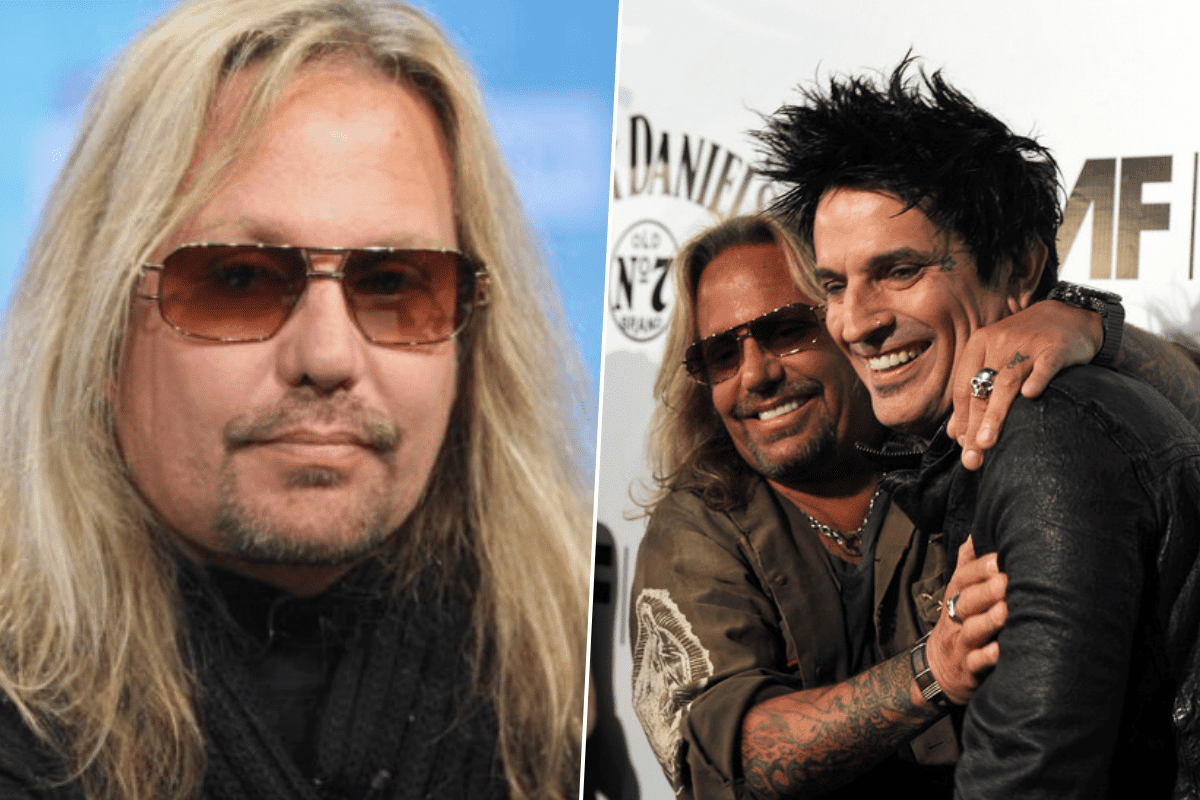 Motley Crue singer Vince Neil, who uses social media inactively, breaks social media silence after a long time and shared two tweets to celebrate his bandmate Tommy Lee's birthday.
Although his close friends say he celebrates his 5th, 8th, 9th, or 15th birthday, one of the legendary drummers of all time, Tommy Lee, celebrates his 58th birthday today, on September 3.
Recently, Vince Neil added two new tweets to his Twitter deck and appeared to celebrate his bandmate and friend Tommy Lee's 58th birthday. He posted special words to him and revealed a rare photo with him.
In the first tweet, Vince Neil wrote, "Wishing my brother @MrTommyland a very Happy Birthday!!!!"
When Vince Neil sent the photo, he wrote, "Throw back! Happy birthday bro!"
You can find the tweets below.
Wishing my brother @MrTommyland a very Happy Birthday!!!!

— Vince Neil (@thevinceneil) October 3, 2020
Throw back! Happy birthday bro! pic.twitter.com/d3cbNKjQrP

— Vince Neil (@thevinceneil) October 3, 2020