Metallica Adds More Screenings for S&M2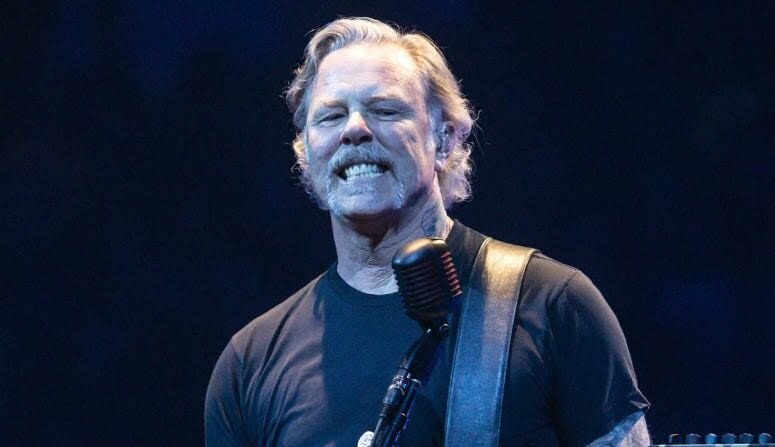 American heavy metal band Metallica recently announced that they have been added more screenings for S&M2 in worldwide cinemas on October 30th. Due to high demand, the film will be screened for another night in worldwide on October 30th.
"Due to phenomenal demand, more screenings of S&M² have been added in cinemas worldwide on October 30th. If you missed it the first time or simply want to see it again, head over to http://metallica.film to book your tickets."
Recorded in San Francisco's Chase Center between September 6 and 8, S&M2 debuted in cinemas for one-night-only. Metallica and San Francisco Symphony proved themselves again what they can do together to the world. The S&M concert brought heavy metal and classical music together. The film, which released last week, was filmed in 96 countries and 3698 theater venues in international theaters.