S&M² Night One Starting Today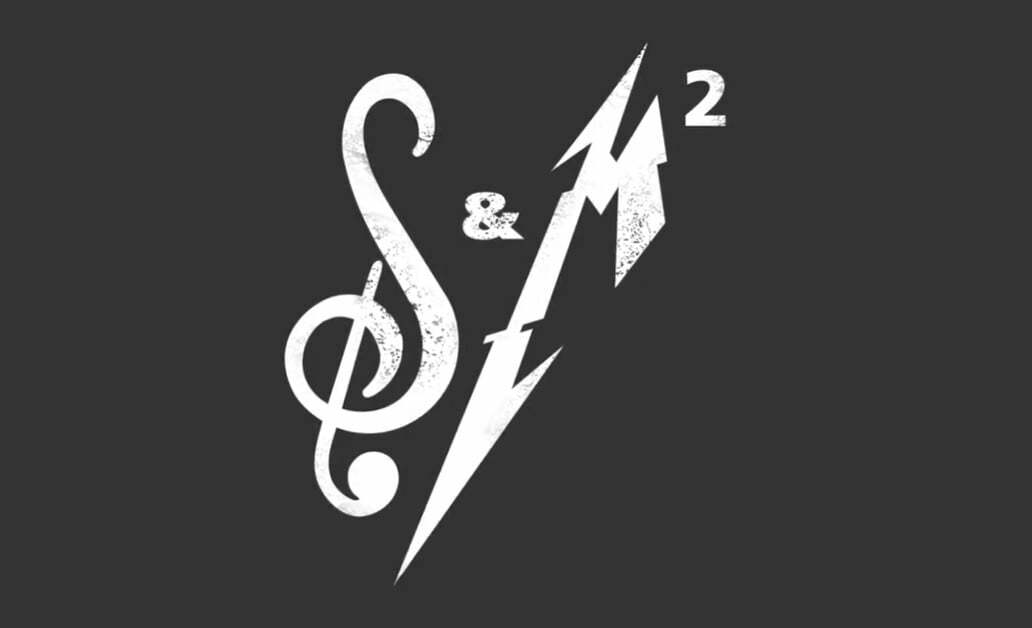 San Francisco Symphony Orchestra and Metallica are back on stage after 20 years! As you know, Metallica recently announced that they will play on the 20th anniversary of S&M with San Francisco Symphony under the name of S&M². The first night of this show will be on the 6th and the second night on the 8th of September.
They're going back on stage today! Metallica has released a new reminder about that. They created a post on the band's social media accounts for the first night of S&M².
READ: METALLICA – FADE TO BLACK (COVER BY KEARA)
Tell us what you think about this event. Leave your comments below.
TONIGHT AT THE CHASE CENTER IN SAN FRANCISCO
S&M² NIGHT ONE
Featuring Metallica and the San Francisco Symphony!

Celebrate the 20th Anniversary of S&M and the grand opening of the Chase Center starting at 8:30 PM!

Poster Art: Michelle Harvey#SandM2 pic.twitter.com/9hYpjuGkBf

— Metallica (@Metallica) September 6, 2019