Lacuna Coil's Cristina Scabbia Shows Off Her Tight Body In A Black Bikini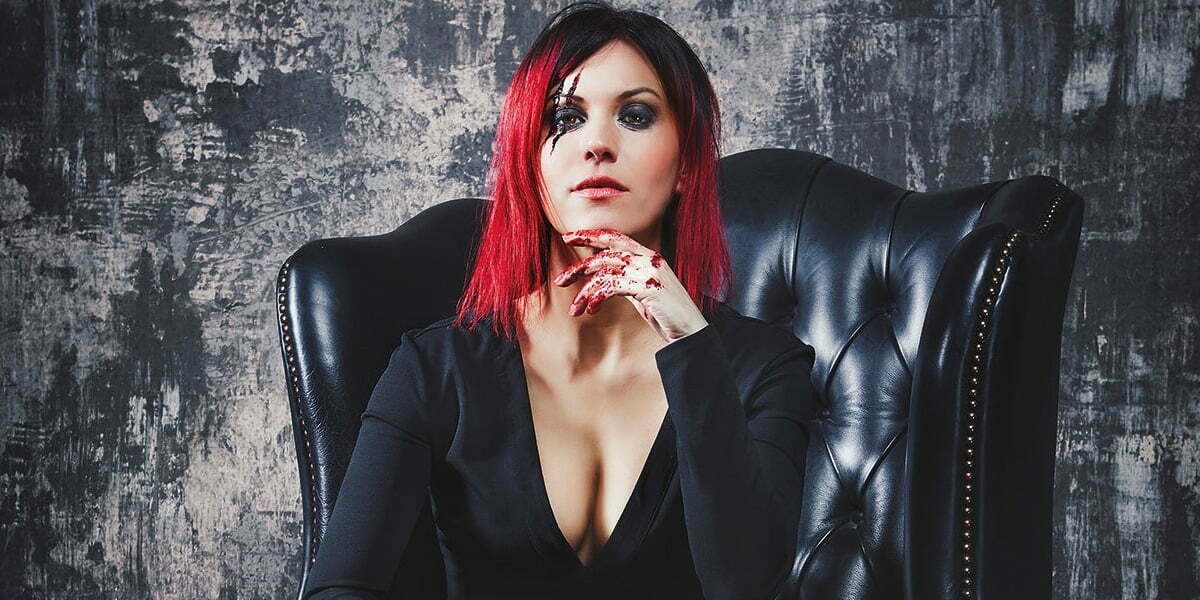 The Milan-based metal band Lacuna Coil singer, Cristina Scabbia, has just updated her social media account with a new photo of herself and showed off how her body looked tight in a black bikini.
With a recent Instagram post, to show how her body looks in a black bikini, Cristina Scabbia sent a photo from her balcony and contacted her fans via her social media account. When we detailed the photo, we can easily see that she is one of the beautiful singers in the metal community.
When she took the photo, Cristina revealed that it was her pre-beach pose. In the caption, Cristina wrote the following words:
"Italian olive skin goth. Beach rrrrrrready."
Cristina Scabbia's bikini pose attracted great interest from her fans. Many of them shared their thoughts as a comment and said that she had a gorgeous body.