Queen's Brian May Sends An Awareness Video About Coronavirus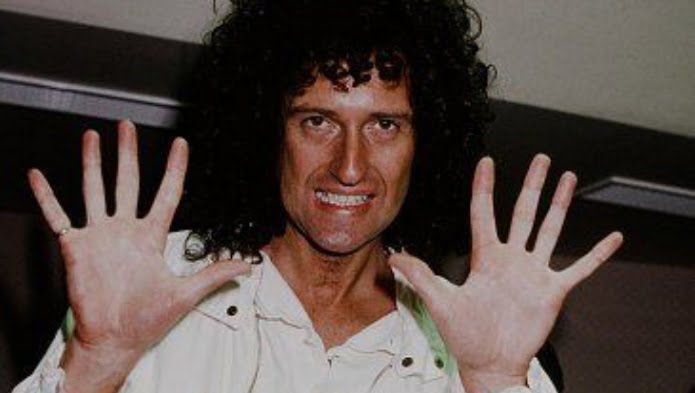 The coronavirus, which has been in our lives for about a month and threatens people with its fatality, is on the agenda of the world and continues to take lives. These days, when humans need to be extremely careful about their health and daily life, Brian May shared an awareness video for the coronavirus threat through his official social media account.
The British rock band Queen guitarist Brian May took to his Instagram account to share the following message: "Dreaming of that Beautiful Day when we can breathe easy once again on this beautiful Blue Planet, which we have so shamefully abused. Maybe we will get another chance. #itsabeautifulday #queen #coronavirus #covid19 #planetearth — Thanks dear pal Claudia Manzoni for helping me with this movie. Thanks and credit to Volodymyr Goinyk/Shutterstock for the Earth image, and BFFF for the Virus image."
The video was highly appreciated by many fans who saw it. And also, in the comments of the post, his fans have admired Brian and thanked him for the video he shared.
You can watch the video below.