Megadeth's David Ellefson Speaks Respectfully On KISS's Gene Simmons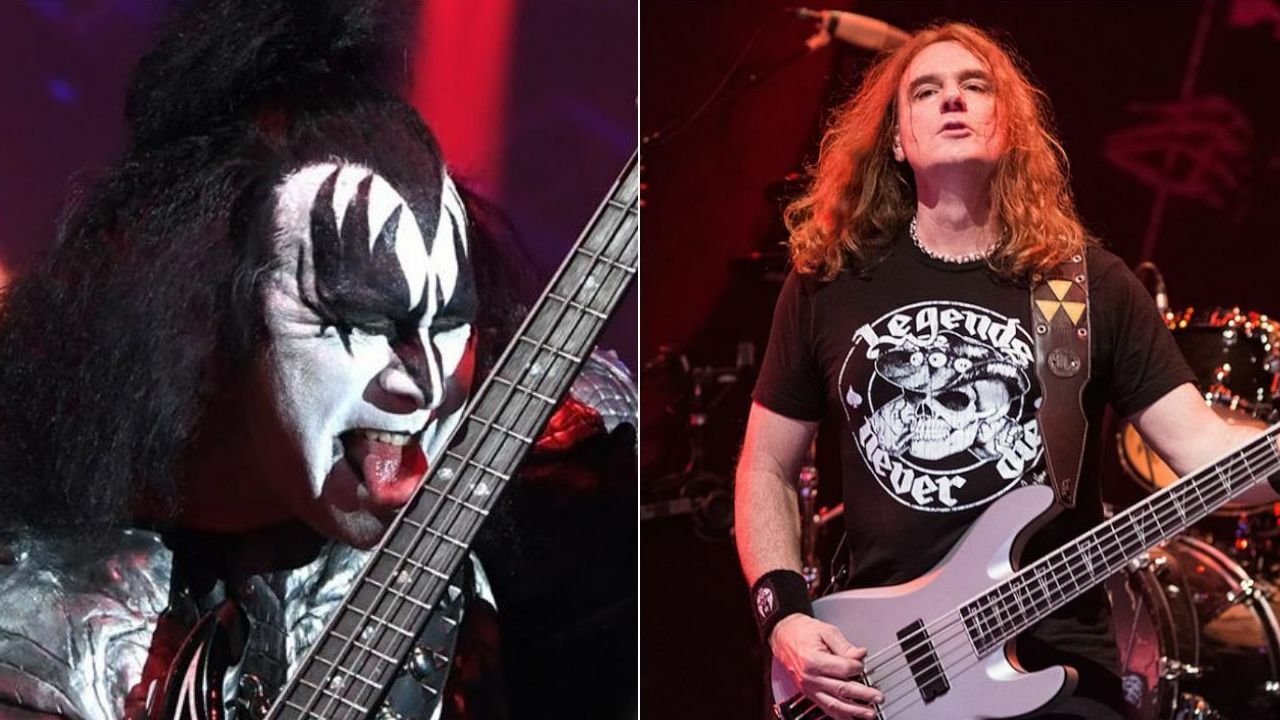 David Ellefson, the bassist of the Los Angeles-based heavy metal band Megadeth, has opened up about what he thinks on KISS bassist Gene Simmons and sent respectful words for him.
As some of those might know, Gene Simmons is a bassist of the rock band KISS. Throughout his career with the band, Gene Simmons took on a big role to rise his band up. He is also known for his stage persona, "The Demon."
However, in a recent interview with Premier Guitar, David Ellefson commented on KISS bassist Gene Simmons and his playing style. He also mentioned Gene Simmons's impact on KISS.
David Says Gene Pushes The Band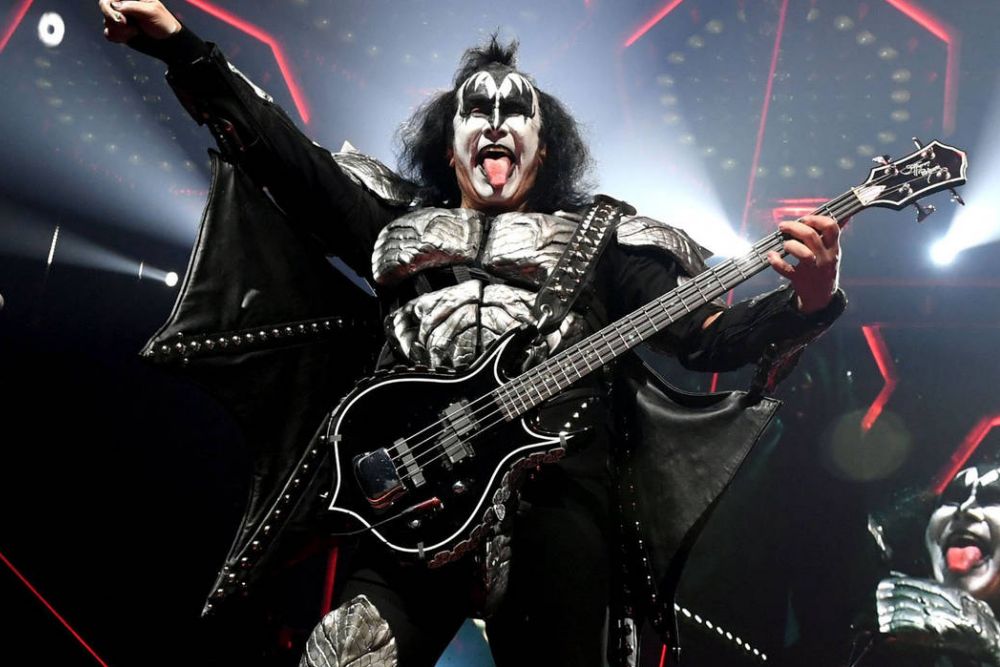 When the interviewer asked about his thoughts on Gene Simmons, David Ellefson said that Gene Simmons is one of the biggest parts of his band KISS. He claimed that he pushes the band hardly. He also made some comments to reveal the things he learned from Gene Simmons.
"In a lot of ways, Gene's bass playing is what really drives the sound of KISS, even more than the drums- more than anything," he said. "His part really pushes the band.
"I probably have learned the same thing. Even in the song 'Symphony of Destruction,' by Megadeth, where the riff is just *plays*. So I pick up the riff, and I go to the drums, giving that drive, pulsating push all the time."
David Reveals The Things He Learned From Gene Simmons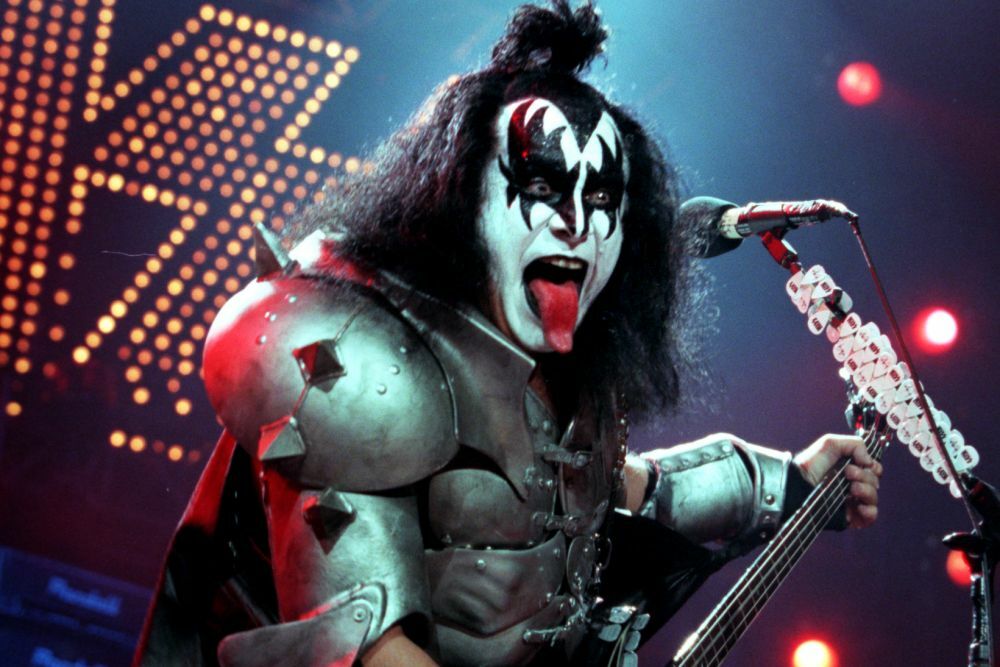 Concluding his words about Gene Simmons, the musician has also mentioned the things he learned from the successful bassist Gene Simmons.
"Maybe subliminally or intentionally I learned some of that from Gene's parts," says Ellefson. "Sometimes it's not always the flashiness of the note, it's the cleverness of the note and constant torque and push of the bass inside of the band."
[via UG]