Ex-DREAM THEATER star MIKE PORTNOY Admits He Cried After JOE BIDEN Won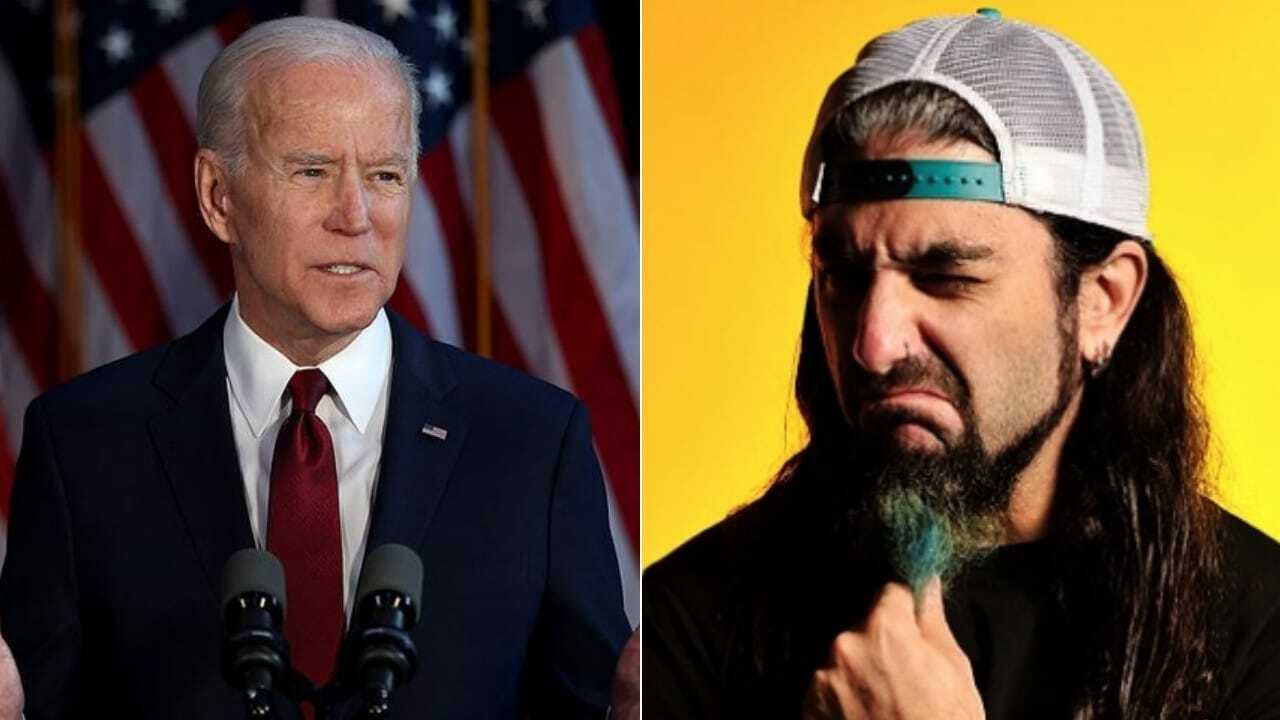 The American drummer Mike Portnoy, known for his golden career with Dream Theater between 1985-2010, admitted an unheard truth after Joe Biden's victory and said that he cried when he watched their speeches.
Just a few hours ago, it was announced that Joe Biden reached 270 votes and win the White House and defeat the president Donald Trump. Following the news, Joe Biden became the 46th president of the United States and went people crazy to celebrate.
With a recent post on Instagram, Mike Portnoy, who updates his social channels to talk about politics recently, is one of those who spoke about the election result and shared his comments. In the post, Mike Portnoy admitted that he went emotional and cried when he listened post-election speeches.
"I haven't cried these many tears of joy as I did tonight watching tonight's speeches," Mike Portnoy wrote in the letter. "Unity, dignity, grace, class, respect, empathy, hope, science, truth, decency, compassion has been restored to America. Thank you President Elect Joe Biden & Vice President Elect Kamala Harris. Tonight for the first time in a long time, I am proud to be an American…"
You can find the photo shared by Mike Portnoy below.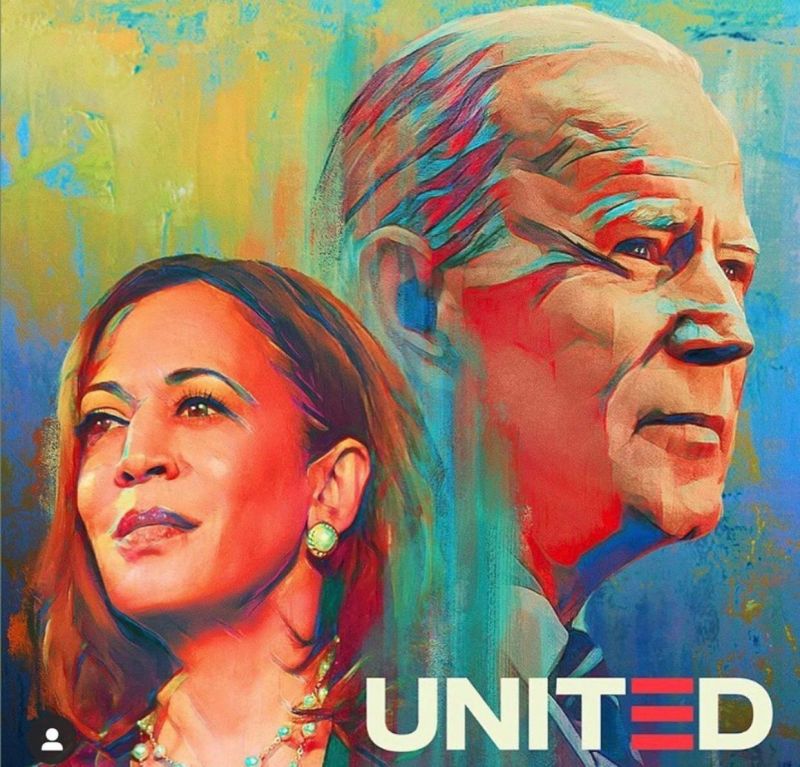 Click here to reach the post.