Def Leppard Star Comments On Motley Crue's Vince Neil's Terrible Live Performance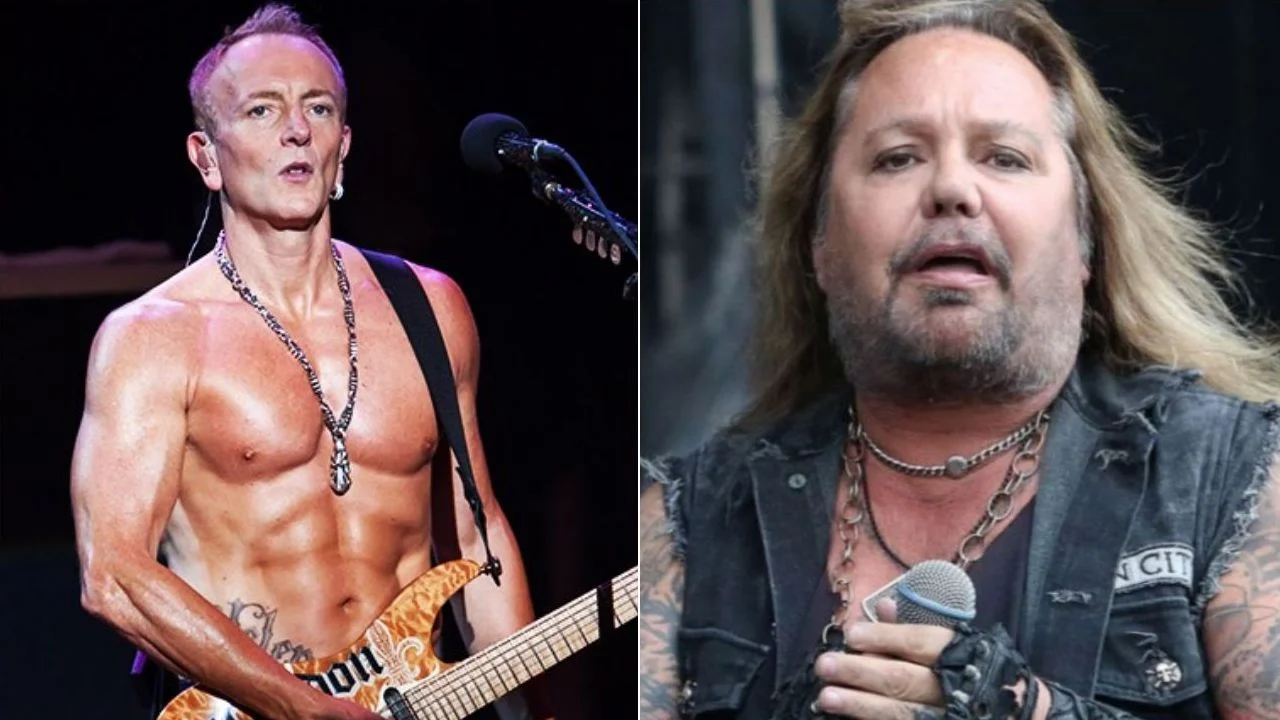 Phil Collen, the guitarist of the rock band Def Leppard, has shared his thoughts about the singer of their co-headliner for Stadium Tour, Vince Neil from Motley Crue.
As you know, Vince Neil rocked the stage for the first time ever since 2019. He walked off the stage after his bad voice and disappointed Motley Crue fans.
Recently, during an appearance on The Jeremy White Podcast, Def Leppard guitarist has commented on the singer's recent live performance.
The Guitarist Says He's Got A Year To Improve His Voice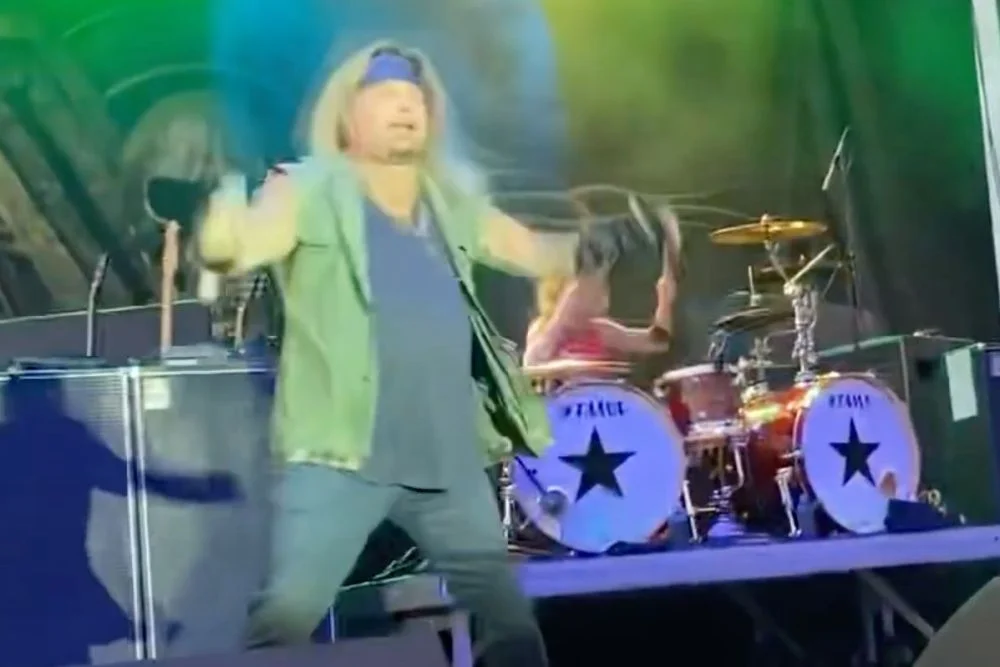 When the interviewer asked if he heard the recent performance of Vince Neil, Phil said that he "heard it" and "he's got a year."
"But there's a lot at stake when you got out, and you wanna be your best, so, you know," he said. "Hopefully, we'll be working out together and all that stuff.
"That's the other thing – we do have a camaraderie, especially with Motley Crue, with Nikki. We were talking just before the tour, like, 'We're gonna work out together. We're gonna do all this stuff.'"
Phil Reveals His KISS Learnings To Touch On Vince Neil
Continuing his words, the guitarist has revealed his KISS learnings to mention the current voice of Vince Neil. He hoped at the end of his conversation that everything is gonna be okay until their sharing stage.
"One of the things I learned from touring with KISS is that they really go a hundred percent about the show and every aspect of the show – different bands touring together.
"Our crews would be working together on the KISS tour so the show would look great. And I do feel a thing with that. If the show is even better, then it's even better for all of us – you want that to happen.
"But with Vince, I think he's got a year to go. Hopefully, everything is cool by then, you know? I hope so. Fingers crossed… I'll probably go on-stage with them as well at some point."
Terrible Vince Neil Performance
At the beginning of June, Vince Neil from Motley Crue has take the place at the Boone River Valley Festival in Iowa. On the show, he played Motley Crue classics, The Beatles cover Helter Skelter, and Brownsville Station cover Smokin' In The Boys Room.
During his Girls, Girls, Girls performance, Vince Neil walked off the stage and admitted that his voice is gone after all those times.
"Hey guys," he said. "I'm sorry, you guys. It's been a long time playin'. My fuckin' voice is gone… uhh… we love you and we uhh… hope to see you next time, man. Thank you."