Megadeth Bassist David Ellefson is Hopeful For Dave Mustaine's Health Status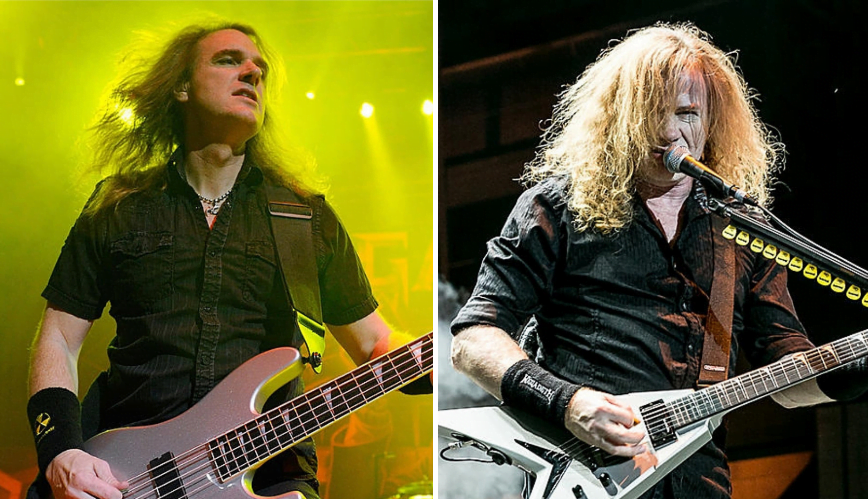 Dave Mustaine has announced his cancer diagnoses with a video he shared on Facebook on June 17th. In the video, he explained that the treatment had already begun and would be 90% successful with doctors' discourse.
Megadeth star David Ellefson spoke to Appetite For Distortion's recent interview. He touched his teammate Dave's health status. He said that he is very optimistic and hopeful that Dave will beat cancer.
Also, the successful bassist said he lost his brother because of the colon cancer 5 years ago. He added, "When my brother was diagnosed with cancer, he was Stage 4, with little hope for his survival. But I can't say the same thing about Dave, I'm absolutely optimistic about it."
You can listen the full of interview below.
Click here for source.