Ozzy Osbourne Bassist Recalls How He Joined The Band: "I Got That Gig Because Ozzy Trusted Randy Rhoads"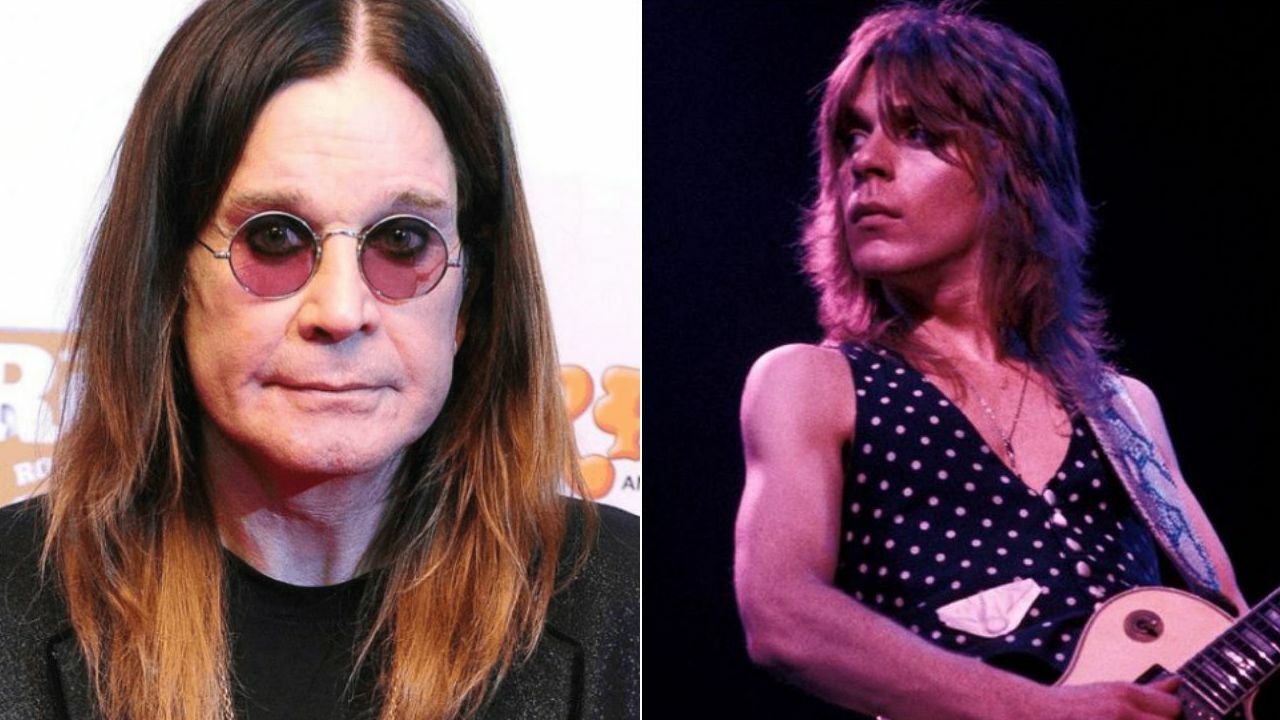 Rudy Sarzo said he joined Ozzy Osbourne thanks to Randy Rhoads.
The world-known bassist Rudy Sarzo has recalled his joining Ozzy Osbourne solo band and revealed how they confirmed him into the band, saying it happened thanks to the late guitarist Randy Rhoads.
Ozzy Osbourne, The Prince of Darkness of the heavy metal community, started his solo career in 1979 when the musician was fired from Black Sabbath, the band he came to prominence. Throughout his solo career, Ozzy Osbourne worked with legendary names, including Randy Rhoads, Zakk Wylde, Bob Daisley, Lee Kerslake, Geezer Butler, Steve Vai, Robert Trujillo, and more.
Randy Rhoads and Rudy Sarzo had shared the stage together in Quiet Riot just before the guitarist joined Ozzy Osbourne's solo band. During his career with Ozzy Osbourne, Rhoads released five albums in total, including Blizzard of Ozz, Tribute, Ozzy Live, Diary Of A Madman, and Mr. Crowley Live EP.
However, in a recent interview with UG, the bassist was remembering his tenure with Ozzy Osbourne. He was mentioning his late friend Randy and saying that he joined the band because Ozzy trusted Randy at the time.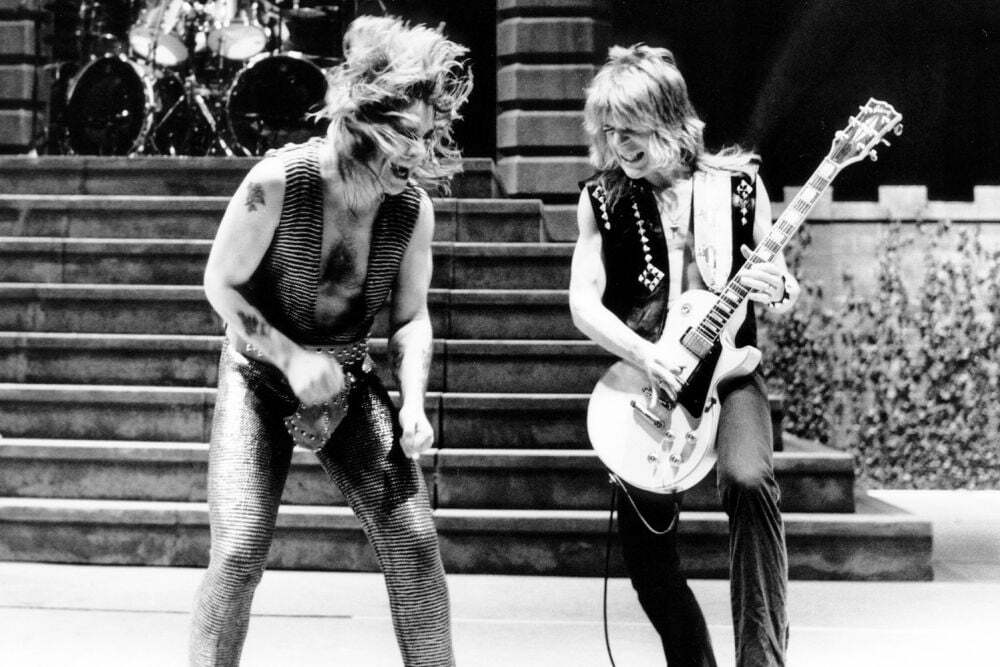 "OK, I'm going to tell you this one from experience," he said. "I wasn't only in the band, I used to live with them [Sharon and Ozzy].
"I went from sleeping on the floor in Kevin's [DuBrow, Quiet Riot singer] apartment to living at [Sharon's father and Ozzy manager] Don Arden's mansion. I had my own bungalow.
"The night I got the gig, I was staying at Don Arden's house with them. That's how much they trusted Randy, to bring this guy who had no resume.
"The only resume I had was that I played with Randy in Quiet Riot. They knew nothing about me. I got that gig because they trusted Randy. So they allowed me into their home and I was living with them.
"When you live with someone, you really know them. We only had one tour bus with everybody on it – so I lived with them on the road too."
The Bassist Discloses A Rarely-Known Story He Lived In Ozzy Osbourne Band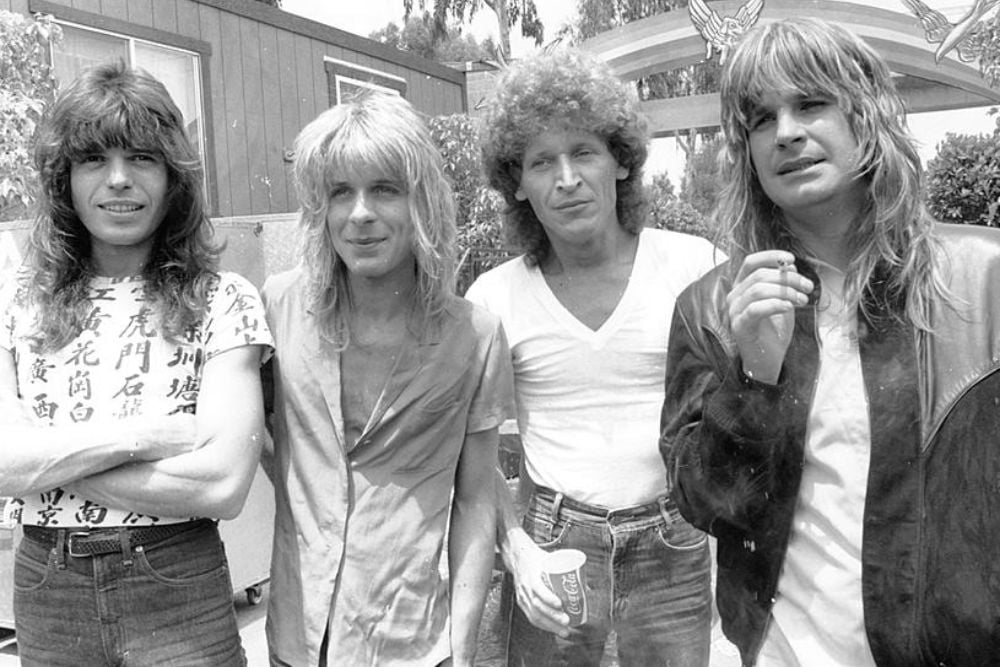 In the continuation of his words, Sarzo recalled a rarely-known story he lived with Ozzy Osbourne solo band. Saying that there were guys with machine guns pointing at him, he added that he freaked out.
"I'm Cuban, and I was even more Cuban 40 years ago. I had been 20 years in the country when I got the Ozzy gig. I wasn't even an American citizen then! I didn't even have a passport.
"As a matter of fact, Sharon said we were going to Europe and I had to tell her I didn't have a passport because I wasn't a citizen. She said, 'Don't worry about it.'
"So they gave me a re-entry permit. It was just a piece of paper that said I could return to the United States because I had a green card.
"So here I am, I land in Germany, and there were a lot of airplane hijackings going on at the time, and they were taking the planes to Cuba.
"So I landed in Hamburg and I was the last guy in the band going through customs.
"The agent asked for my passport and I handed him this piece of paper and he starts looking at it and throwing it around the desk and before I knew it, there were guys with machine guns pointing at me.
"I thought they were going to send me back to Cuba. I was freaking out. Finally, the promoter shows up and pays the guys and gives me my visa, and gets me into the country. So once I got back to the US, I got my citizenship and got my passport."