MAYHEM Got Canceled the Cyprus Concert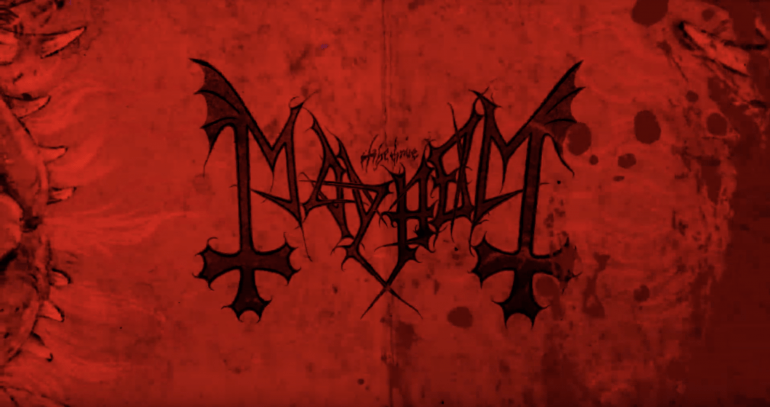 Norwegian black metal band Mayhem, consisting of Necrobutcher on bass, Hellhammer on drums, Attila Csihar on vocals, and Teloch and Ghul on guitars, has just posted a statement on their social media accounts and stated that they got canceled the Cyprus concert. The reason for the cancellation of the show was stated as a problem in the travel documents of some band members.
Here's the statement they shared:
"Tonight's concert got canceled due to some problems with one band members travel documents. The rest of the band is here and are doing a greet and meet signing session at least, for our dedicated fans that where supposed to see us perform tonight! We are looking at rescheduling the concert later on this run."
The session will take place at Asty Hotel in Cyprus between 7 PM – 8 PM today.