Deep Purple Star Discloses The Mysterious Technique Used On Red Hot Chili Peppers Classic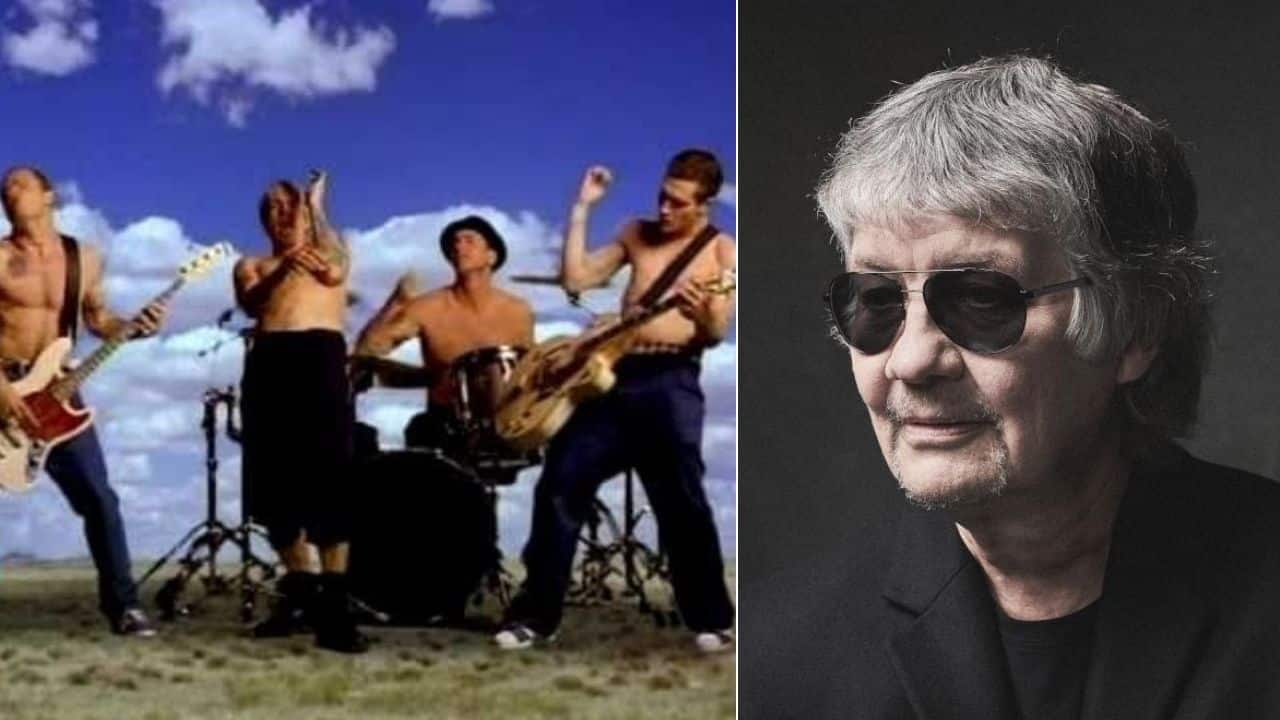 Deep Purple keyboardist Don Airey has disclosed one of the mysterious things used on Red Hot Chili Peppers's classic 'Californication' and admitted that not many people know that technique.
The thing disclosed by Deep Purple star while doing a recent fan Question & Answer session. Amid the interview, the talented musician was asked Red Hot Chili Peppers classic. He shared his thoughts and what they lived during the recording process.
Speaking about the technique, Don stated that the band members couldn't get the sound that was heard at the end of the guitar solo of the song. Later, he stated that Eddie Kramer accepted to do it but admitted that he wanted at the time that nobody was allowed to watch it.
Deep Purple star said: "The Chili Peppers used flanging on 'Californication.' At the end of the guitar solo, there's flagging. And they couldn't get the sound, and they eventually got Eddie Kramer in. He said he could do it but nobody was allowed into watching.
"And he came with a couple of machines, it took him about half an hour apparently, it sounds amazing. He just wouldn't let on to anybody how he did it.
"It was invented by George Martin at the behest of Peter Sellers.
"Peter Sellers in the 'Goon Show,' had a character called Fred Flange, and when they were recording one of the Goons albums, he said to George Martin, 'I want a funny effect on the voice.'"
Concluding his words, the keyboardist confirmed that the world knows that now.
"So that's what they did. I think George Martin invented it but they called it flanging because his character is called Fred Flange. Not many people know that, but the world knows it now."
You can find the entire fan interview below.