Nikki Sixx Explains Why Motley Crue Postponed The Stadium Tour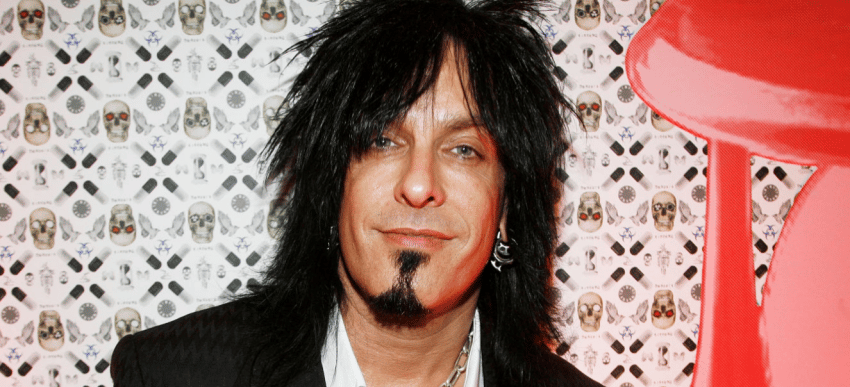 The American heavy metal band Motley Crue bassist, Nikki Sixx, talked on the band's postponed Stadium Tour once again and explained why they decided to postpone it.
On June 1, due to the coronavirus, Motley Crue and Def Leppard announced with a sudden announcement that they decided to postpone all of the dates of their Stadium Tour, which was scheduled to kick off on June 18.
Recently, the 61-year-old bassist shared a new post through his social media and touched their postponed shows once again. In the letter he shared, while he was explaining why they postpone it, Nikki Sixx said they did it for the fans' safety.
Nikki Sixx wrote the following statement:
"We would've been on 'The Stadium Tour' right now but for the safety of our fans, crew and band members we needed to reschedule the tour til the summer of 2021. We can't wait to get back out there with our friends in Def Leppard and play some rock n roll for you. See ya next year. This is from the day we did all the photos and the press conference."
As a response to the bass player, many fans appreciate them for their decision. Some of them said they look forward to seeing them on stage as soon as possible.