Ace Frehley Praises Bruce Kulick By Criticising Tommy Thayer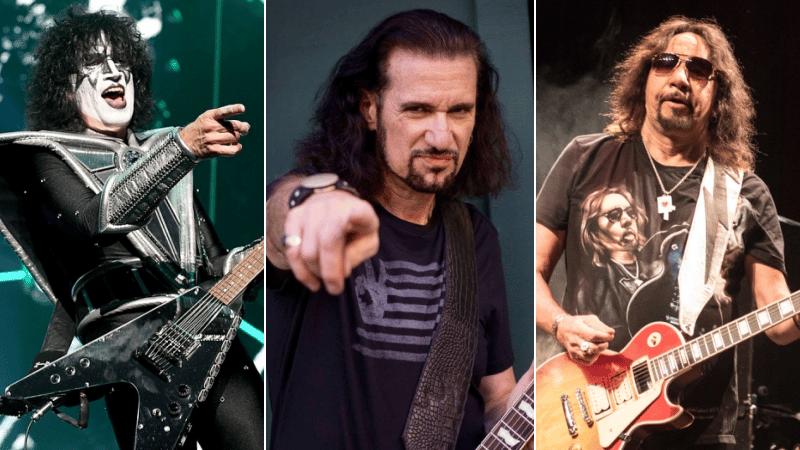 Classic KISS guitarist Ace Frehley made his latest appearance on "That Jamieson Show" and praised the American guitarist Bruce Kulick by criticising Tommy Thayer, known for his KISS career since 2002.
Speaking about Bruce Kulick, Ace Frehley touched on Tommy Thayer's performance and stated that Bruce Kulick played his solo's better than Tommy Thayer. When he was asked about the issue, Ace said:
"A lot of think I might not be friends with Bruce Kulick, but I've been friends with Bruce for 20 years.
"I played a solo on ESP, their album – when he still had a band with Karl Cochran, my old guitar player – bass player.
"Of all the guitar players that have taken my place in KISS, Bruce by far blows them all away, as far as I'm concerned. He's definitely the best guitar player.
"When Tommy gets up there and does my solos, he tries to play them note for note, but he doesn't have the swagger or the attitude. Bruce used to play my solos, but he'd kind of make them his own.
"He'd switch notes a little, and he had some originality; Tommy is just going through the motions. Bruce – by far – blows Tommy off the stage. It is what it is."