DISTURBED SHARES A THANKFUL & SUPPORT MESSAGE ON TWITTER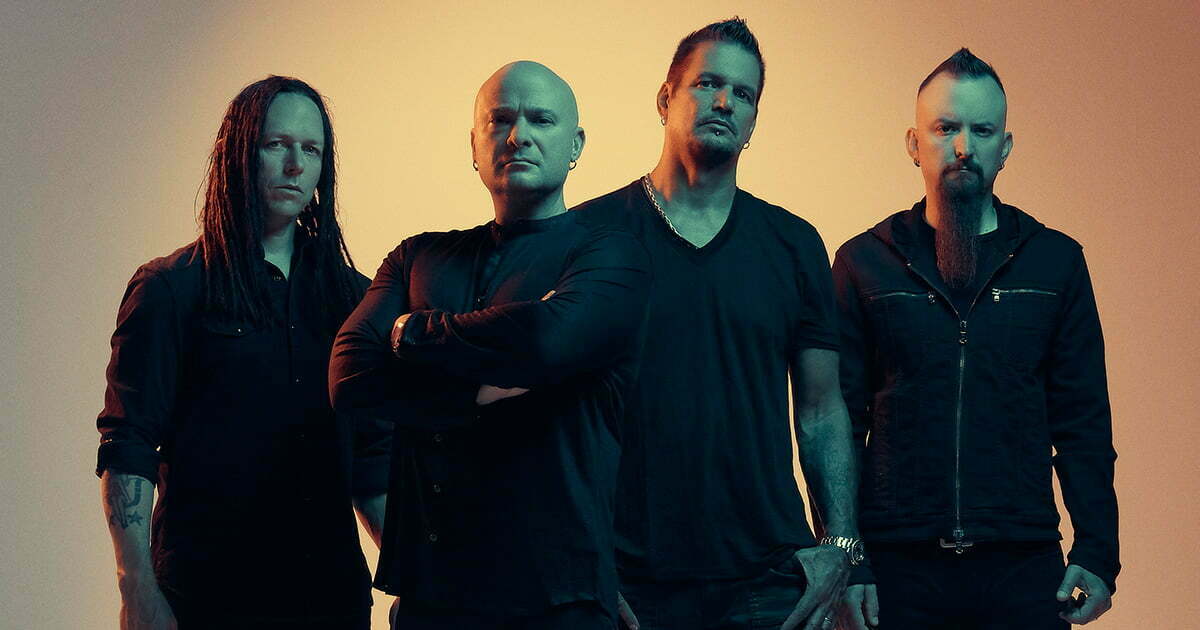 American heavy metal band Disturbed, shared a video under the name of "#AReasonToFight" on Twitter.
In the video, including the bad memories of fans, they also said they were never alone. They added a note to the video:
We are all in this together. There is always #AReasonToFight! Thanks to our fans who helped us spread this very important message. We are deeply touched by your personal stories, and we hope it encourages others to reach out.
You can see the tweet below:
We are all in this together. There is always #AReasonToFight! Thanks to our fans who helped us spread this very important message. We are deeply touched by your personal stories, and we hope it encourages others to reach out. pic.twitter.com/5SRcCMppRU

— Disturbed (@Disturbed) April 18, 2019