Mark Jansen Reveals The Truths Behind Epica's Continued Success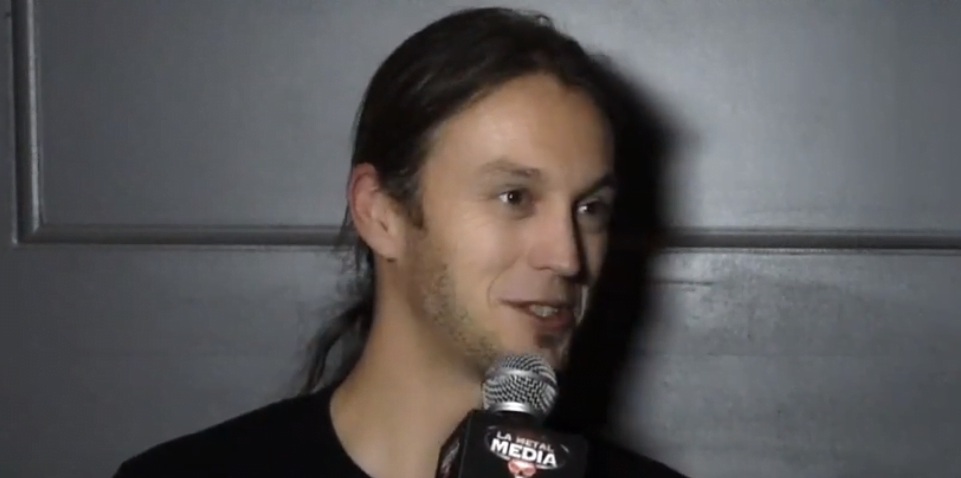 In a new conversation with L.A. Metal Media, Mark Jansen, the guitarist and vocalist of the Dutch symphonic metal band Epica, has talked about Epica's continued success before their January 5 concert at Regent Theater in Los Angeles.
"The thing is to always put some new goals. When there's new challenges, new goals, when everybody is excited about these challenges, then you go again."
Mark gave examples of the sentences he said and stated that he feels that everyone loves working on the new album.
"For example, I always feel that everybody is so into making a new album. If I would feel it's not like that anymore, then it would be maybe it's better to stop. But I feel this hunger from everybody to make the best possible album."
Mark also mentioned Epica's upcoming album.
"Now we are working on a new album, so I feel it again. As long as that feeling is there, then there's a future for Epica."
Elsewhere in the conversation, Mark shared new details about their upcoming studio album and revealed the approximative release date. He said, "We're going to record it from February until May, then at the end of the summer, it's going to be released. This year, yes."