Gary Holt Sends A Meaningful Letter For Brian May and Robb Flynn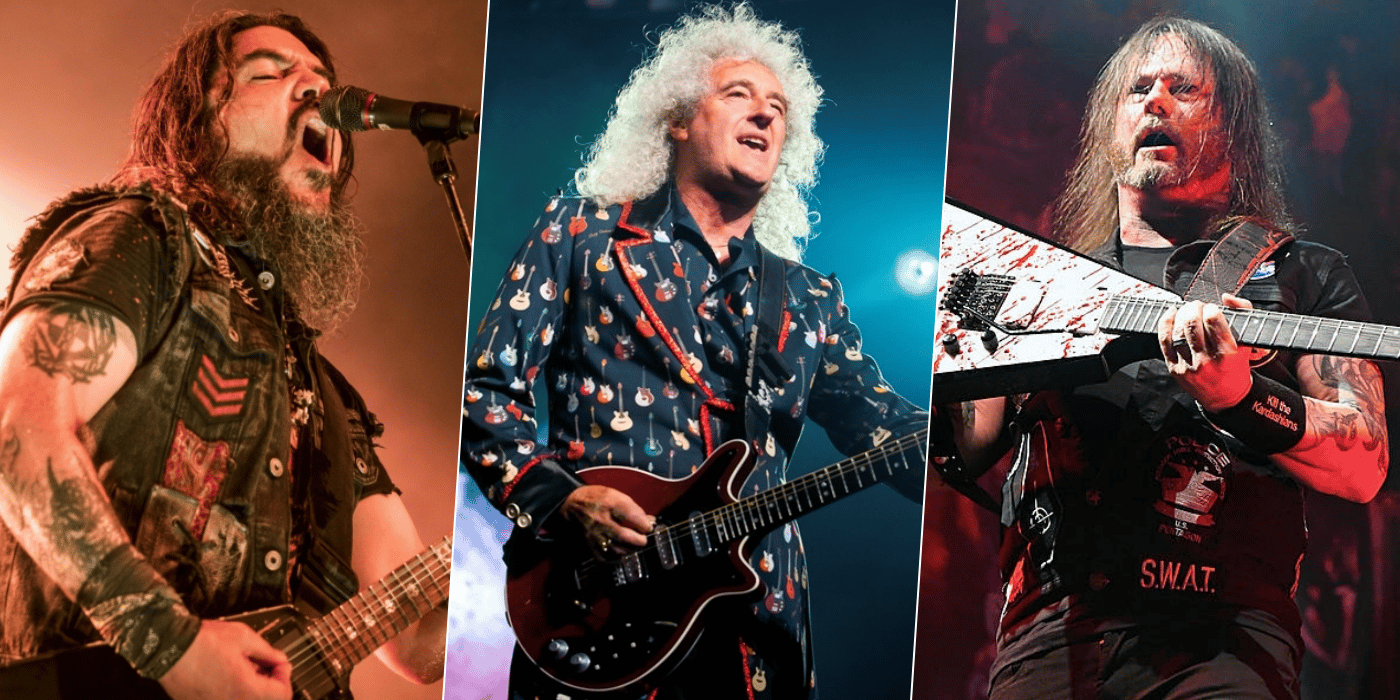 The legendary musician from the San Francisco Bay Area, Gary Holt, has just updated his social channels to show his respects to the legendary musicians, Brian May, the guitarist of the rock band Queen, and Machine Head singer Robb Flynn.
With the recent posts he shared through his official channels, Gary Holt sent a meaningful letter to celebrate the legendary musicians' birthday. When Brian May celebrates his 73rd birthday, Robb Flynn celebrates his 53rd.
In the letter he wrote, Gary Holt described Brian May as one of his all-time guitar heroes. When he was talking about Robb Flynn, Gary Holt said that he is a super kill-badass dude.
Gary Holt wrote:
"Happy birthday to Brian May, one of my all time guitar heroes, and the nicest man you could ever be lucky enough to meet (I was a total blathering idiot fanboy here!) and to Robb Flynn, super killer bad ass dude and a friend for decades! Happy birthday to the both of you!"
In the comments of the post, people who follow Gary Holt sent their good wishes to the legendary musicians.