Def Leppard's Joe Elliott Praises Aerosmith: "They Are A Force Of Nature"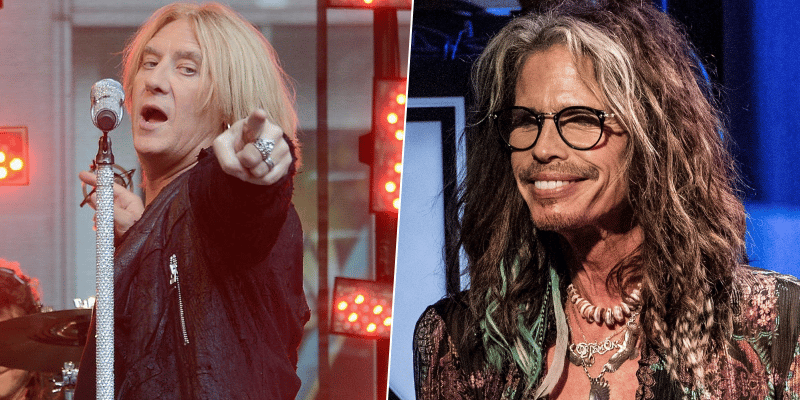 In a new conversation with Rock Hard With Jay Conroy, Joe Elliott, best known as the lead singer of the English rock band Def Leppard, has talked about the American rock band Aerosmith and called them as a force of nature.
Anywhere in the interview, when he was asked about Aerosmith, Joe Elliot replied:
"Aerosmith is so uniquely them. I remember people used to compare 'em to The Stones, because of the sloppy thing, and more likely because of Steven's lips.
"But I didn't hear them as The Stones. Maybe a little bit – yeah, probably the attitude – but musically, they were very different. And what Aerosmith do is so unique. They own it."
Joe also recalled the shows he did in 2017 and said the shows were the best rock shows he ever has seen.
"We did some shows with them in South America in 2017, and specifically, two of 'em were probably the best rock shows I've ever seen.
"They were just on fire. When they get it right, my God – they're unstoppable. They are a force of nature."
Def Leppard and Motley Crue will hit the road in July for a Stadium Tour with special guests Poison, Joan Jett and the Blackhearts.