Motley Crue's Nikki Sixx Excited For Stadium Tour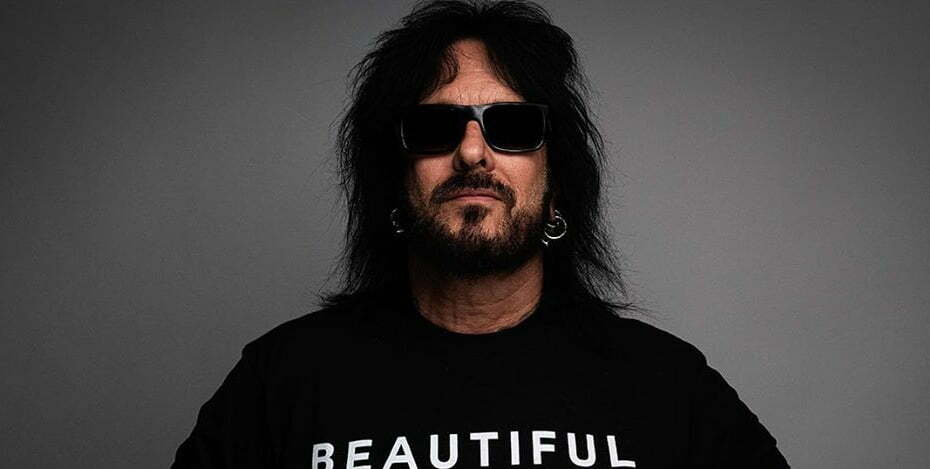 American heavy metal band Motley Crue co-founder Nikki Sixx, who showed us his training almost every day, has recently posted a statement through his social media account and expressed his excitement for the reunion tour.
In the post shared by Nikki, he said that he burn over 3000 calories today. Nikki, who counting days, also added that 136 days left for opening night. Here's what Nikki Sixx exactly wrote in the statement:
"Total calorie burn was over 3000 today… 136 days till opening night."
Also, Nikki showed his respect to fans with an Instagram story he posted a few days ago and stated that the fans deserve the best show they can bring.
"You know when you don't wanna go to the gym but you also know if you don't go your not gonna hit your goals? THATS ME RIGHT NOW. Countdown to opening nights start months before the first show. The fans deserve the best show you can bring. HERE WE GÖ!!!!"
In the middle of December 2019, the band's manager Kovac stated that some members are preparing with a personal trainer and nutritionist for the 2020 reunion stadium shows.
After Kovac's statement, on December 10, Nikki Sixx shared his thoughts through his Twitter account and said, "A lot of people don't understand to lose fat and gain muscle you need to eat more food mixed with the right kind of cardio and strength training. If you are starving your body is gonna hold onto fat and eat the muscle. I eat 2500 macro balanced calories a day. I eat all day."
The Stadium Tour featuring Def Leppard and Motley Crue with Poison and Joan Jett & The Blackhearts will kick off at TIAA Bank Field in Jacksonville on June 18 and conclude at SoFi Stadium in Los Angeles on September 5.