Machine Head's Robb Flynn Talks About Departure of Bandmates And The Band's Decision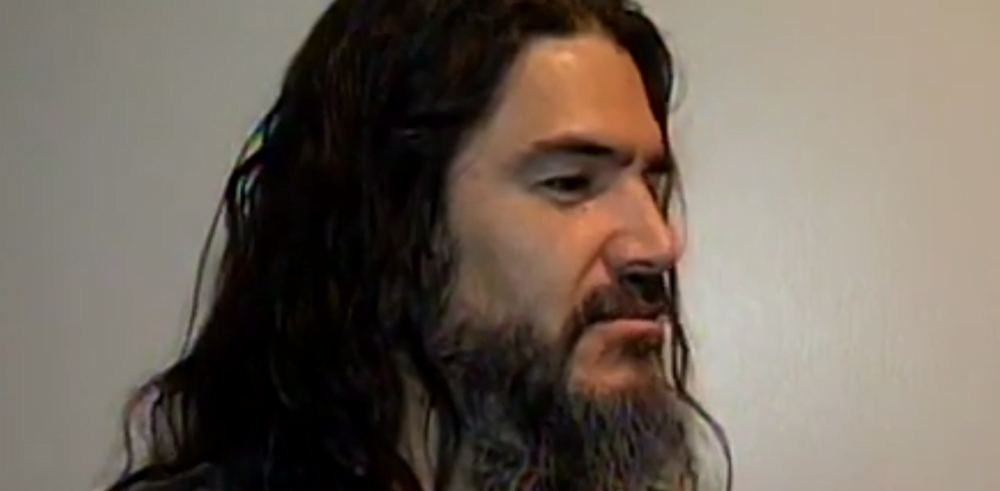 In a new interview with Robb's MetalWorks, Robb Flynn, the legendary vocalist of the American heavy metal band Machine Head, has talked about the departure of the band's guitarist and drummer.
Robb said that Phil Demmel, who played guitar with the band between 2003-2018, and Dave McClain, who played drum with the band between 1995-2018, were wanted to move on.
"Oh yeah, for sure; those guys wanted to move on. We still had a tour to do, and so we went out and did the tour. We already knew by that point before the tour, so I felt we ended it in a super-classy note.
"We got the crowd chant their name every single day, thank them for everything they've done. It was a cool era, and then there was gonna be a future, and here we are."
He also talked about Wacław Kiełtyka and Matt Alston, who have joined the band in 2019, and stated that they will continue with the band as the official members.
When asked "Vogg and Matt are still going to continue as official members of Machine Head after this tour?" he replied:
"Yeah, I've been writing with Chris and Logan, and Logan and I have already collaborated on new songs.
"I think that's another thing that's killer about it; rather than a pressure of a record to, like, be able to do these standalone things and just see how it goes, I don't know where the fuck it's gonna go.
He continued: "I just want to keep writing music and dropping music. Music has been such a powerful force in my life – if these guys want to write music, let's do it, let's see where it goes, and get lost in the music."