Metallica's James Hetfield Reveals His Rare Moments For The First Time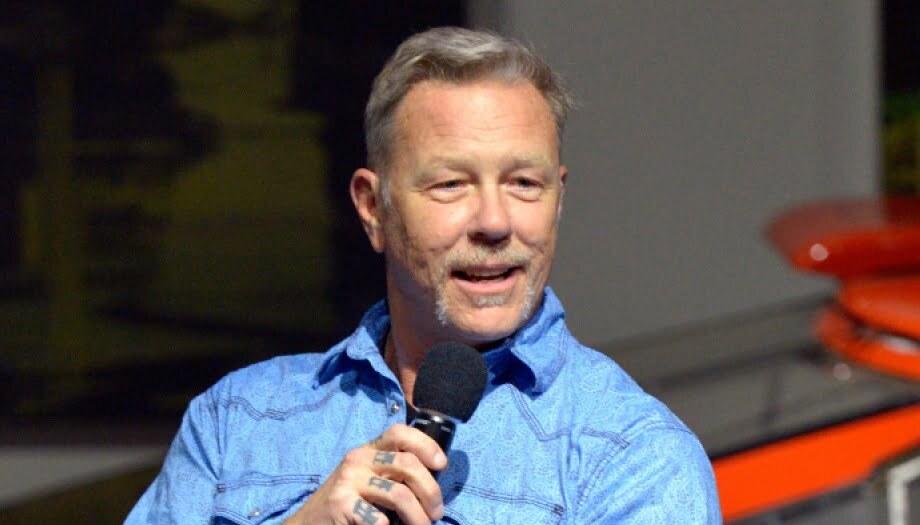 In a new interview with Petersen Automotive Museum executive director Terry L. Karges, Metallica frontman James Hetfield has talked about himself and revealed his rarest moments. He mentioned how he became a singer, and what his bandmate Lars Ulrich told him.
While talking about the transition period to singing, James stated that he learned something from the people who were a little better than him.
"I wanted to be in a band. I just knew it. It was gonna happen. And I was gonna make it happen. And I started playing with some friends – local friends – in a band called Obsession.
"And we played cover songs at school parties. And from there on, after I moved, I hung out with people who were a little better than me. And that's how I learned to get a little bit better. I just knew that's what I wanted to do, and I was gonna do it at any cost."
He also said that, in the '80s, a lot of people trying to be Eddie Van Halen and revealed how he started to sing.
"In the '80s, in LA, guitar players, everyone was trying to be Eddie Van Halen, and there were millions of guitar players. Every band was looking for a singer: 'Singer needed.' 'Singer wanted.'
"So I sold my guitar, sold my amp and bought a PA and a mic, and I wanted to be a singer. That was the next goal."
He also mentioned what Lars Ulrich told him and continued to talk about his first singer days.
"And then when I met Lars again, I told him, 'Oh, I'm not playing guitar anymore. I'm just singing.' He was, like, 'Well, we'll look for a guitar player.' And then no one could play the guitar like we needed, so I the guitar. 'We'll just look for a singer now.'
"And then no one could sing like, so I 'Okay, I'll sing until we find a singer.' It just became out of necessity. There was a need. It was challenging for me to do, but I pushed through it, and I got a lot of support.
"And a lot of people said, 'This is cool. You don't need a frontman running around. Why don't you do that?' And then it kind of stuck. So, people around me gave me the confidence to grow in that."