Black Sabbath's Tony Iommi on Lamborghini's URUS: "I Fell In Love With It"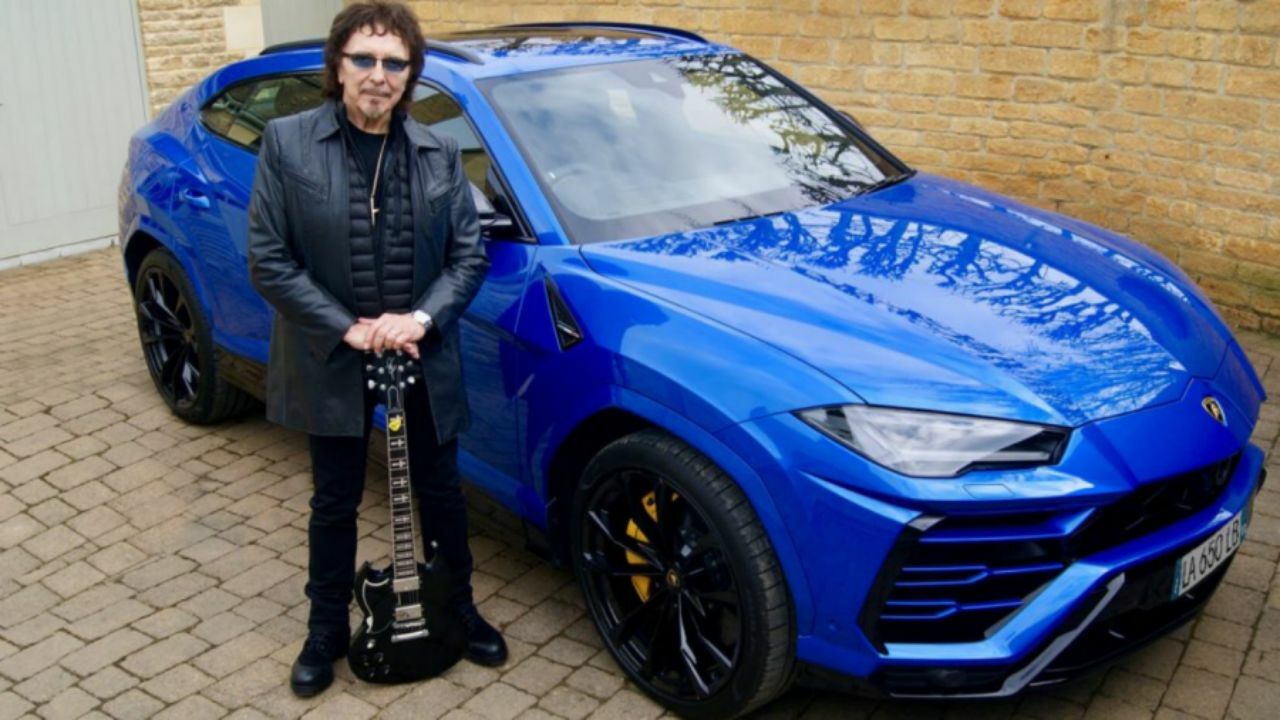 Tony Iommi, the guitarist and co-founder of the heavy metal band Black Sabbath, made a public appearance to talk about his passion for Lamborghini and made exciting comments on their newest car, Urus.
As some of those car lovers might know, Lamborghini Urus has been unveiling since 2017. The Urus, which had a 4.0-liter twin-turbo V8 engine producing 650 CV and 850 Nm of torque, feels much luxurious and provides an excellent driving feeling.
Recently, Tony Iommi, who is known for his life-long passion for Lamborghini, has shared his current thoughts about Urus and focused on his love for the car while interviewing with Lamborghini.
Tony Says He Fell In Love With Urus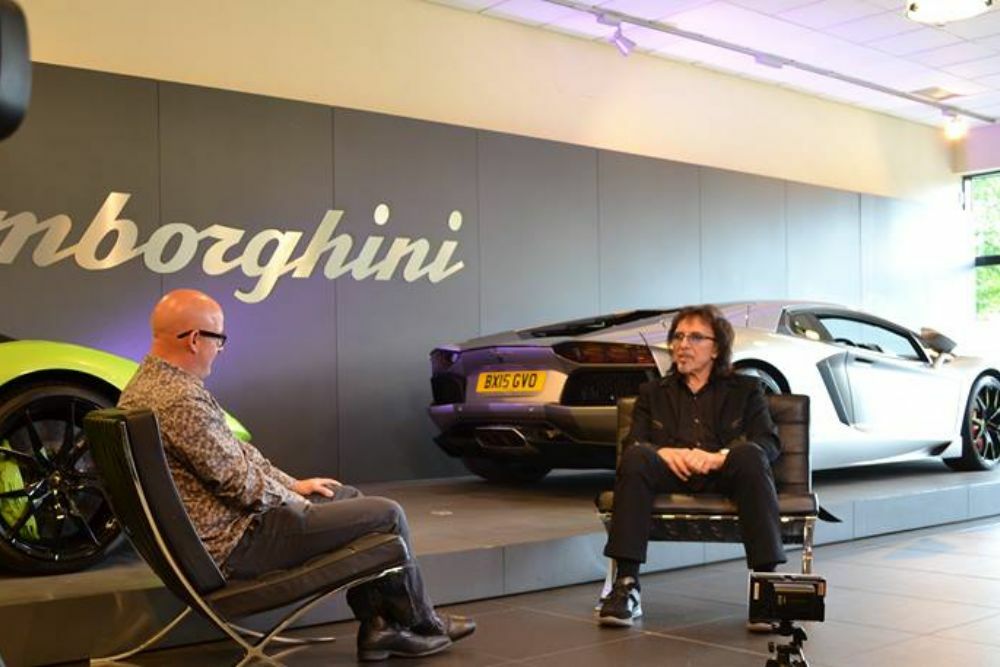 Sharing his feelings about the car, Tony Iommi mentioned his first Lamborghini cars. He also surprised fans by saying that he fell in love with Lamborghini's Urus.
"I started off with two Espadas in the '70s, one after the other, then I bought a Miura SV," says Tony. "When the Urus came out, I fell in love with it. It drives well and it's comfortable, I was impressed with the first time I tried it during a track day.
"It was great and very responsive! When I put my foot down I couldn't believe it: it didn't seem right, with a car of that size going that fast. I had to own it. And I've gone mad on blue all of a sudden, so it had to be blue."
He Claims They Improved Themselves But Retained The Original Thing As Lamborghini Did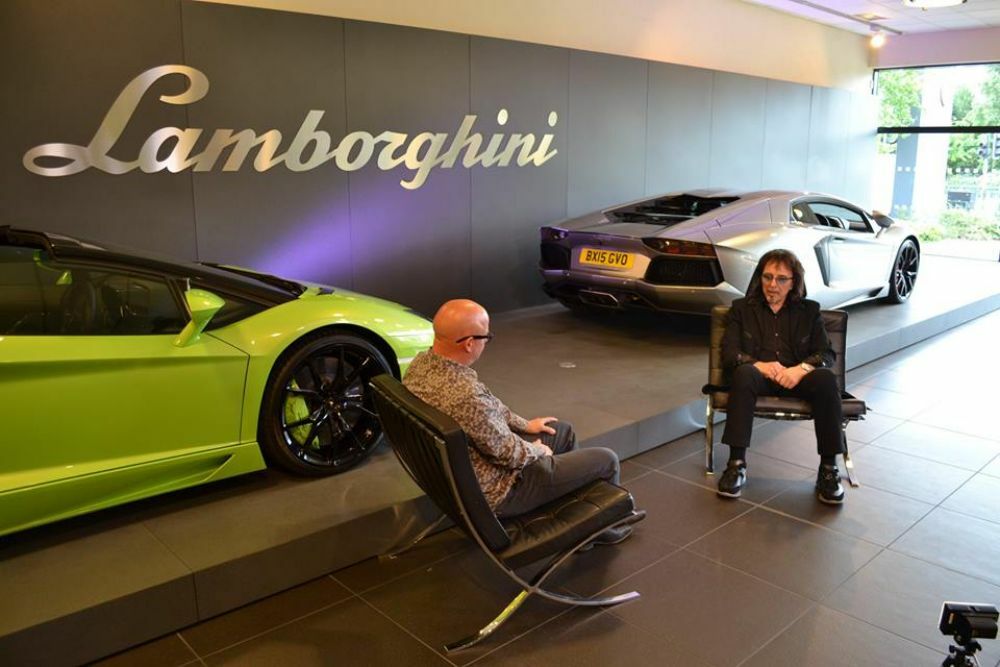 Continuing his words, Tony Iommi touched on their longevity. He said that they're the founders of heavy metal who inspired huge bands like Metallica and Foo Fighters. According to Tony Iommi, Black Sabbath improved the music but retained the original thing throughout their career.
"We started the heavy metal genre, which inspired bands like Metallica and Dave Grohl's Foo Fighters to find their own styles," Iommi claimed. "Music changes as it goes on, but ours has pretty much stayed the same, because that's what we do: when you're involved in something and it's in you, that's what you play. We have improved it over the years, but we retained the original thing.
"Equally, Lamborghini has always looked for innovation while always retaining that unmatched power and unmistakable sound."