Lynyrd Skynyrd's Rickey Medlocke Reveals The 'Last Guitar Hero'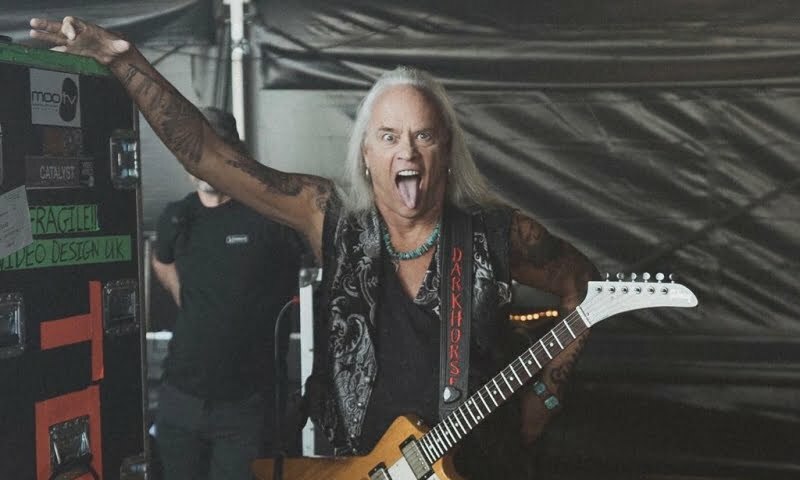 In a recent conversation with Guitar Magazine, American rock band Lynyrd Skynyrd guitarists Rickey Medlocke and Gary Rossington talked about the current state of the guitar sphere and stated that the American hard rock band Van Halen founder and songwriter Eddie Van Halen is the last emerged guitar hero.
Here's Rickey Medlocke's comments:
"We lived through one of the most magical musical times, from the '60s to the early '80s. But the last guitar hero to emerge was Eddie Van Halen.

I don't hear that magic anymore, sorry folks. Joe Bonamassa is a virtuoso player and I played shows with him when he was 16. But the last guitar hero was really Eddie."
When Rickey chose Eddie as the last emerged guitar hero, his bandmate Gary Rossington said he agreed with him.
"I concur with Rickey about guitar heroes. Hendrix, Beck, Clapton started that. Then the next generation came out with the odd few, but then it stopped. There are no more coming up I guess times change, people change. I hope one day kids realize that the guitar heroes really played guitars."