Linkin Park Star Makes Flash Comments On KISS's Gene Simmons: "Exaggerated Persona"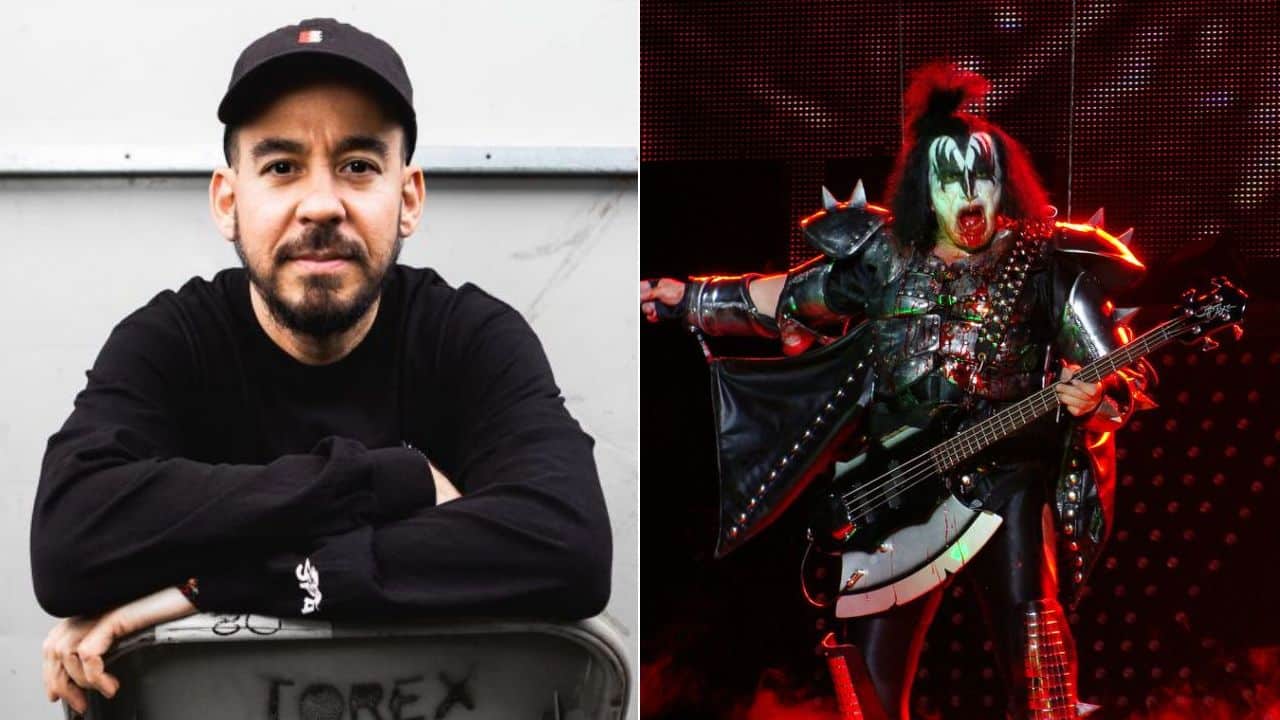 The co-founder and lead vocalist of the rock band Linkin Park, Mike Shinoda, made flash comments on KISS bassist Gene Simmons and stated that he had an "exaggerated persona."
In a recent fan Q&A session on ALT 98.7 FM, Linkin Park star has shared his opinion on Gene Simmons while joining fans via Zoom during coronavirus pandemic.
When the interviewer said, "How would you like your fans to know you? What would you say your authentic self is? In a few words, if you could," Shinoda replied:
"I think of some artists who have been around for many years who do have a very exaggerated persona, and at some point, some of those folks merge with that persona.
"Gene Simmons from KISS. Gene Simmons, to me, feels like he probably didn't grow up being Gene Simmons but now he's just the guy from the band and the guy in real life is kind of the same person."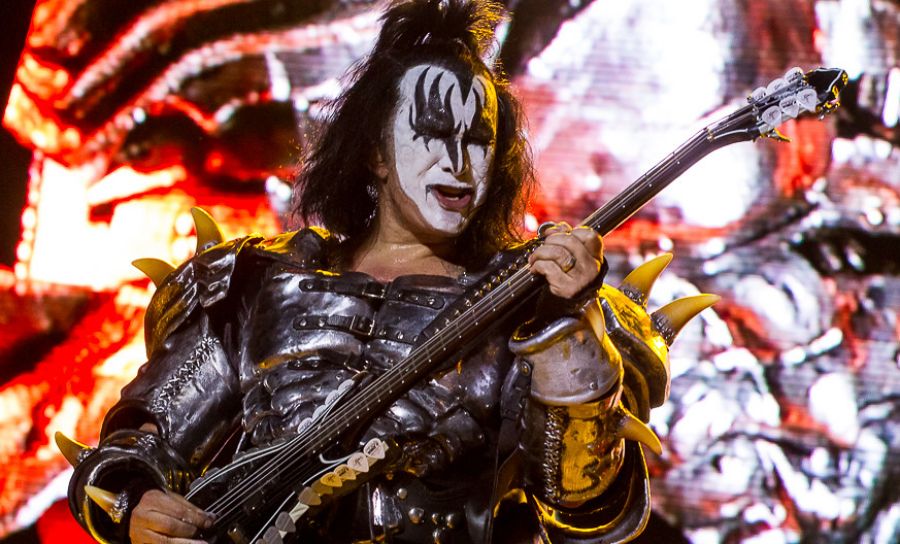 Continuing his words, Shinoda said that he has no reason to believe otherwise about Gene Simmons.
"I have no reason to believe otherwise. Which is kind of fun but it's also kind of crazy. I would never feel like I wanted to be a caricature.
"It does take some effort too to be just aware of yourself and comfortable with yourself."
Watch the entire interview below.
Click here for the source.