Paul Gilbert Reveals Eddie Van Halen's Masterpiece For The First Time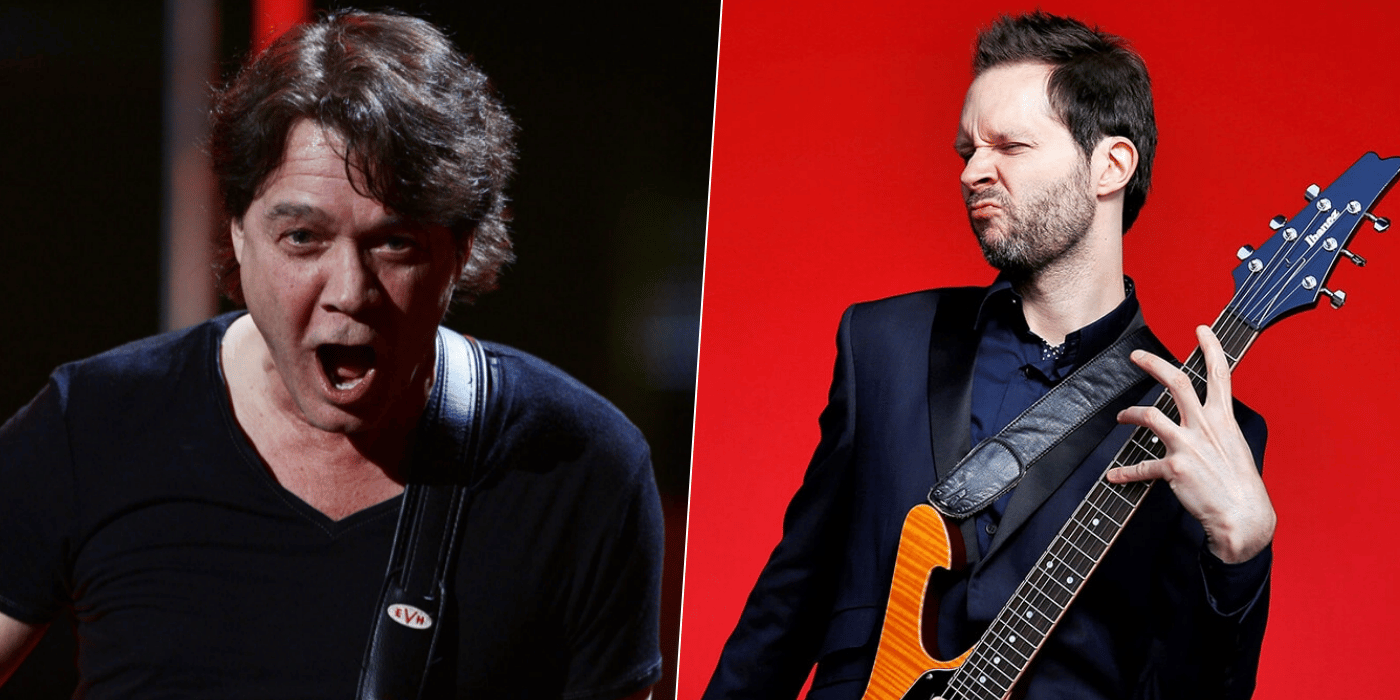 The American heavy metal/hard rock guitarist Paul Gilbert made his latest interview with UG and talked about Van Halen singer Eddie Van Halen's little-known side.
While he was talking about the issue, Paul took fans back to Sammy Hagar's departing from Van Halen and revealed the rare-known moments he lived with Eddie Van Halen. He also said that, as a Van Halen fan, he'd like to hear new effort from them.
"Let's see – it was right at the time when Sammy was out of the band. My guess is that Eddie was wondering what to do because his band didn't have a singer. One thing that was really cool was he played me an unreleased Van Halen song that had Sammy on it and I thought it was great.
"But then Eddie said, 'Check this out,' and he played me the same song with Sammy's vocal muted and Eddie playing the vocal line on guitar… and it was killer. I had never heard Eddie do anything like that because usually, he gives the role of a singer to a singer.
"He never does that Satriani or Jeff Beck sort of thing where they play the vocal melodies and take on the role of a vocalist. To hear Eddie do that, it was really cool.
"I wish I knew him better because I would have told him to do that more and do a whole album of that stuff. It was really great. It didn't strike me as something he even spent a lot of time on.
"It was more like something where he was like, 'Let me throw this on there,' but it was masterful. It was really great. So, as a Van Halen fan, I'd love to hear anything [new from them] but that would be really cool to get him out of whatever he's doing and make some music."