Guns N' Roses' Slash Mourns Peaky Blinder Star Helen McCrory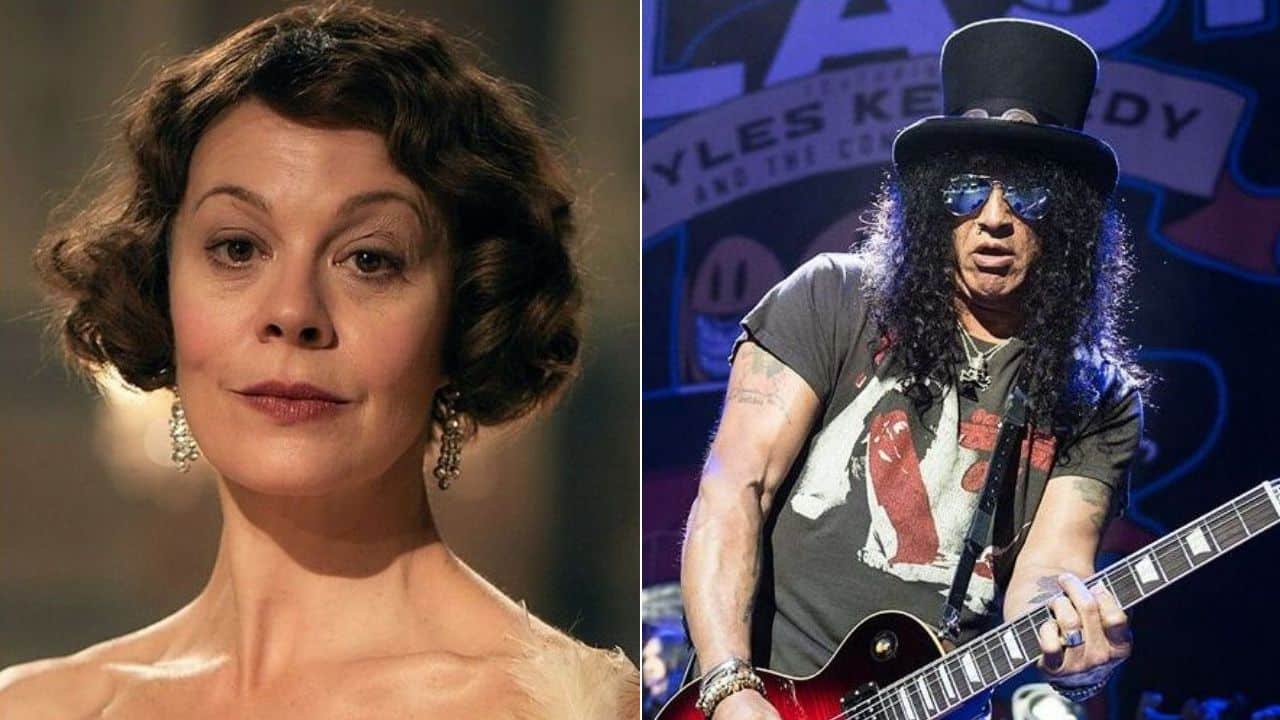 The guitarist of the world-known rock band Guns N' Roses, Slash, took to his official Instagram page to pay tribute to the incredible actress Helen McCrory, who came to prominence with her roles in Peaky Blinders and three Harry Potter films. She was 52.
Helen McCrory's sad loss has been announced with a post sent on social media written by her actor husband Damian Lewis. He said in his social media statement that the beautiful and mighty woman has lost her war against cancer.
— Damian Lewis (@lewis_damian) April 16, 2021
Although some fans made some speculations about her role, it had been confirmed recently that Helen McCrory was set to assume in her role for the sixth and final season of the Peaky Blinders, Aunt Polly, Polly Gray.
Slash Sends Special Condolences
Recently, Slash has sent an Instagram post to mourn Helen McCrory and send his respects for her. On the post, there was a photo of Helen McCrory taken from one of the most popular Netflix series, Peaky Blinders.
"RIP #HelenMcCrory," Slash captioned to pay his tribute to Helen McCrory.
Under his post, people who follow Slash sent some comments to pay tribute to her. They've sent their respects for Helen McCrory and condolences to her family.
You can find the photo shared by Slash below.