Motley Crue Sends Vince Neil's Rare-Known Fit Motorcycle Pose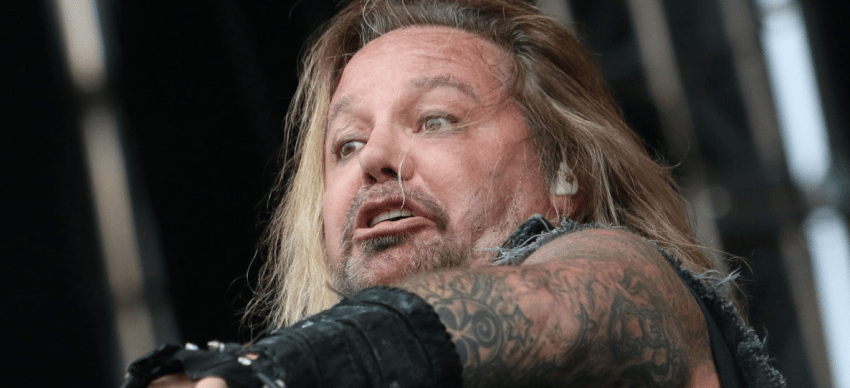 The American heavy metal band Motley Crue, who recently announced that its Stadium Tour postponed to 2021 due to the coronavirus pandemic, has just updated its social media accounts with a rare-known photo including Vince Neil and contacted fans during these difficult times.
In the photo shared by the band, Vince Neil was posing on the motorcycle. He was looking across to the camera while putting off his sunglasses. He was looking very fit.
When Motley Crue sent the pose, they wrote a piece of lyrics from their song "Girls Girls Girls."
Here's the caption they wrote:
"My motorcycle and a… ⁣#mötleycrüe #thedirtmovie #girlsgirlsgirls."
The fans who saw the photo finished the lyrics they wrote. Many of them wrote, "Switchblade knife!"
Here's the pose: