Roger Taylor Reveals A Rare Truth About Queen Following Freddie Mercury's Death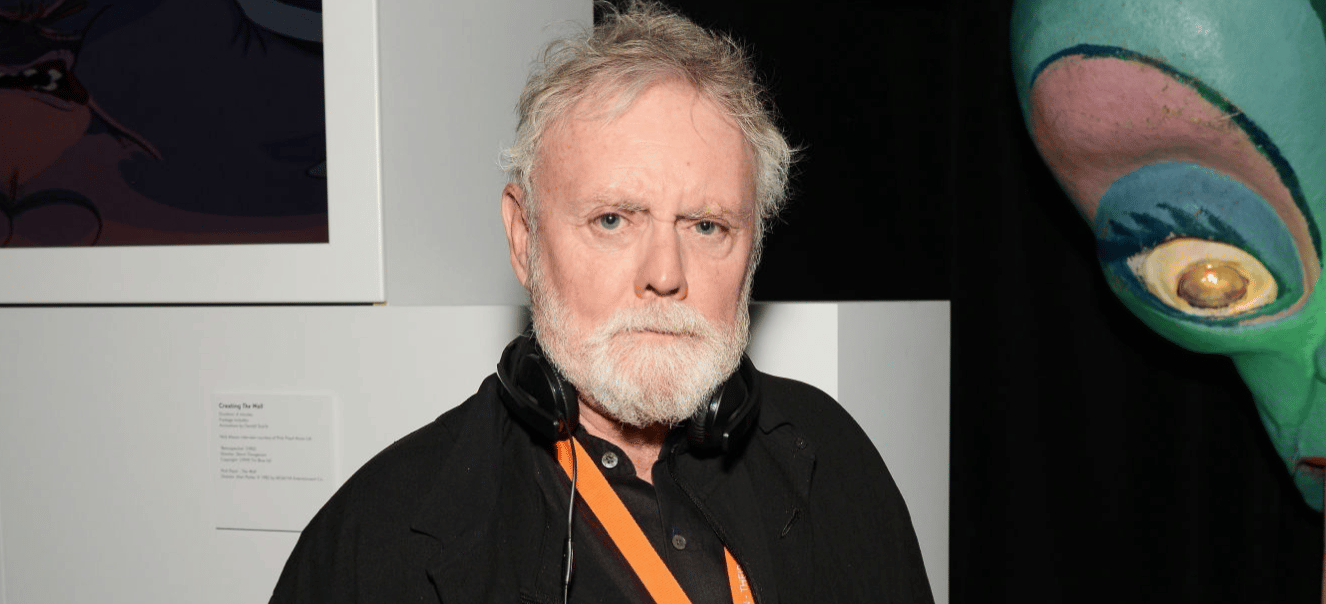 During a radio interview made on June 26, 2020, Roger Taylor from Queen discussed the band's musical career and what they thought when Freddie Mercury has passed away.
When the interviewer asked, "Did you think when you started out in the '70s, did you think that you would still be doing it in 2020?", Roger Taylor replied:
"Absolutely not, no idea. When Freddie passed away, we really thought, 'Well, that's that.'
"And it was really events that transpired that caused us to go on. We did some live shows with Paul Rodgers – he's a wonderful singer. And then we found Adam just by accident, really, and things have gone from strength to strength."
Elsewhere in the conversation, Roger Taylor also mentioned how he spends his pandemic lockdown and said that he writes songs records them in his studio.
Click here for the conversation.