Led Zeppelin Icon Jimmy Page Talks About His Rare-Known Single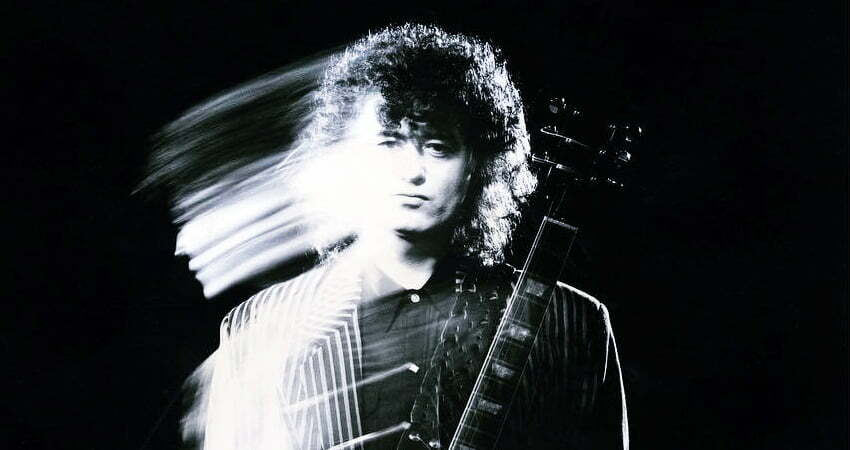 The English musician Jimmy Page, the founder/guitarist of the English rock band Led Zeppelin, has recently shared a new passport photo from his past and added a new story on his classic 'OnThisDay' series. This time, Jimmy has recalled his first released single and took us back to this week in 1965.
"This week, in February 1965, Fontana Records were to release my first solo single – 'She Just Satisfies' backed with 'Keep Moving'," Jimmy said. "It was recorded at the Philips Studios in Marble Arch, London. I played most of the instruments on this (Bobby Graham was on drums) and the harmonica solo was pretty good. The single showcased a rare lead vocal outing by me. It was to be 23 years later, in 1988, that my next solo single came out."
Also, a fan commented on the photo shared by Jimmy Page and supported his voice for later years, "Jimmy actually has a great voice. He really should have used it more over the years."
The composer lyricist of the single is the English songwriter Barry Mason.