Slayer's Gary Holt And His Wife's Special Photo Revealed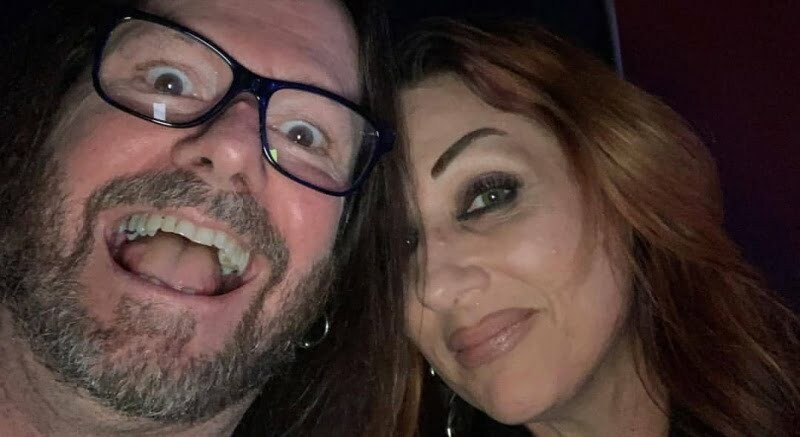 The world-known legendary heavy metal band Slayer guitarist Gary Holt, who replaced with Jeff Hanneman after his tragic death on May 2, 2013, has recently shared a new photo through his social media account and showed how he happy with his lovely wife Lisa Holt.
"Love this pic of myself and my other half Lisa Holt that she posted so I stole it," Gary said in the caption of the photo. "Miss my family big time! Love this woman more than ever! Spending my day off with a bag of ice on my arm, and watching TV shows I'm behind on!"
The photo was received with great interest by the fans, and the fans stated that they are one of their favorite couples.
Also, in the comments on the photo, Gary Holt talked about his arm and replied to a fan's question about it.
"What's up with your arm? You always mention it but I missed what happened," a fan named Jannik Vice asked.
Gary Holt responded, "Chronic tennis elbow which has evolved into a possible tendon tear. MRI is being done when I return home."