Ex-Guns N' Roses Guitarist Recalls Slash's Judging Him After His Mistake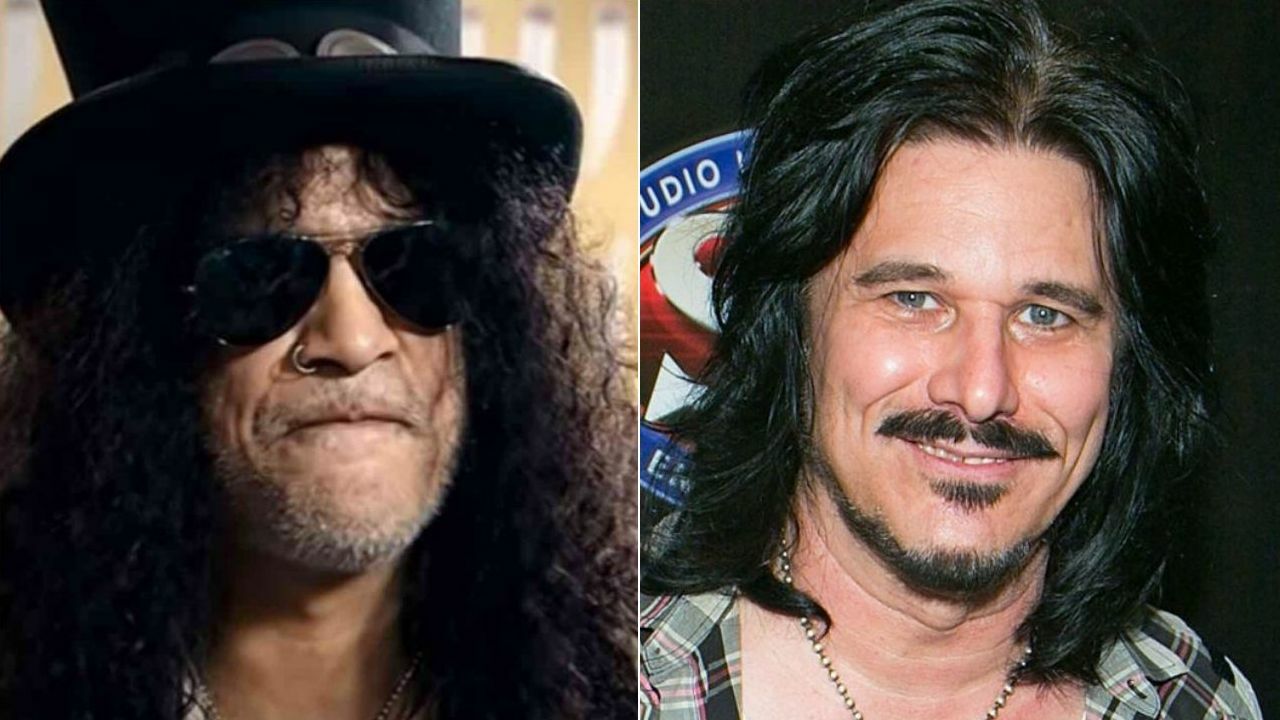 Former Guns N' Roses guitarist Gilby Clarke, who was a member of the band from 1991 to 1994, recalled his tenure with Guns N' Roses and recalled the annoying conversation he made with Slash.
Recently, the guitarist has sat with Markus Brandstetter. During his conversation with him, the guitarist was asked what it was like going on the Use Your Illusion tour, which ran from January 20, 1991, to July 17, 1993, at the height of the band.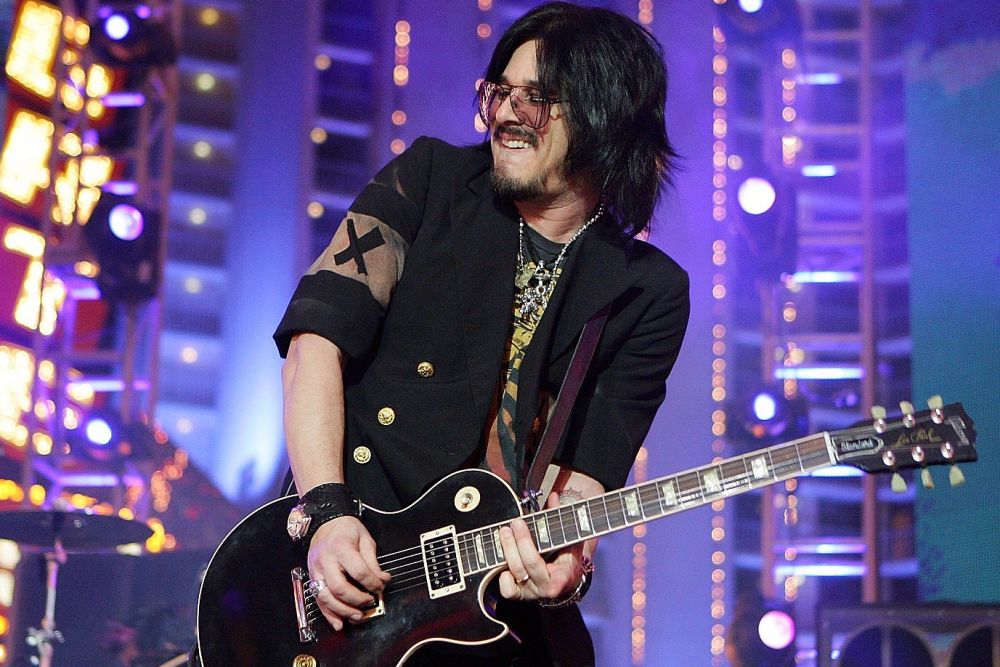 Answering the question, former Guns N' Roses guitarist said that he did not think any of that because he was trying to make relationships with members.
"To be honest, I didn't think about all that stuff," he said. "I wasn't thinking about the rock star stuff. I was building new relationships. I didn't know Slash well before the Guns tour. I knew him a little bit, but I didn't know him well. We became friends during the tour. Matt I did know before.
"So I was building these relationships. And I wouldn't say that I had to fit in — I really didn't. They didn't put that pressure on me. They gave me so much freedom. They never told me what to play; they never told me what to wear; they never told me what to say. They accepted you for who you were.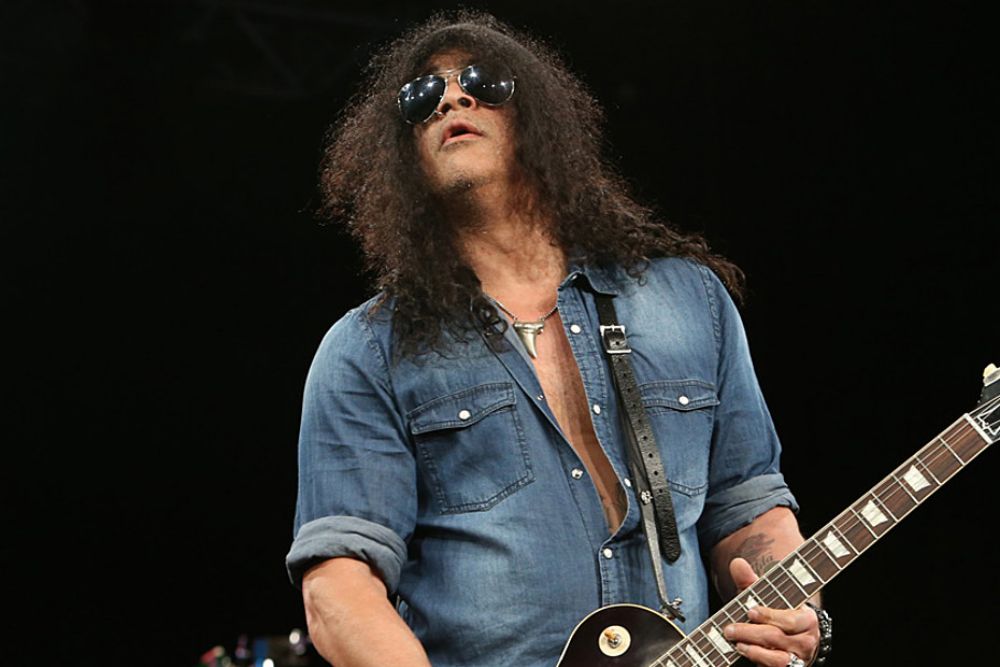 Later, the guitarist remembered his conversation with Slash and mentioned how he reacted to his "mistake." He also touched on what Guns N' Roses likes to do with their own.
"And of course, we all make mistakes," he continued. "Sometimes because I was the new guy and most of them weren't doing interviews so much, you'd say something in the press, and Slash would go, 'Ah, man. Why'd you say that?' And I'd go, 'Well, you know… All right. Now I won't say it.' [Laughs]
"They like to keep their world their own, you know, close, which I caught that later on."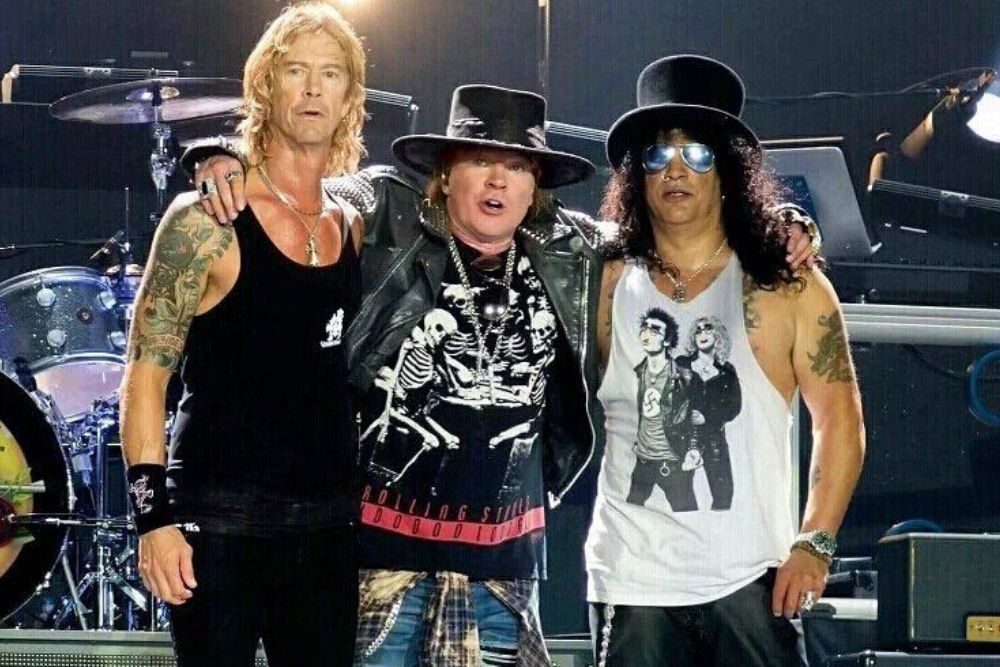 Concluding his words, the guitarist stated that they all were part of the same scene they've ever played. He also revealed that he wanted the band members to be proud of what he did.
"That's what I was thinking about, was really the friendships of the band," he revealed. "And it's not even fitting in. I fit in already. We were all part of the same scene. It was really easy to fit in. But I didn't think about all that stuff.
"I really was just concentrating once again on playing the songs well. I wanted Slash and Axl and Duff to be proud of what I was doing. I wanted it to go well. I wanted to do well for them, and I'm sure they wanted me to do well also."