Lars Ulrich Shares an Unforgettable Photo with Jason Newsted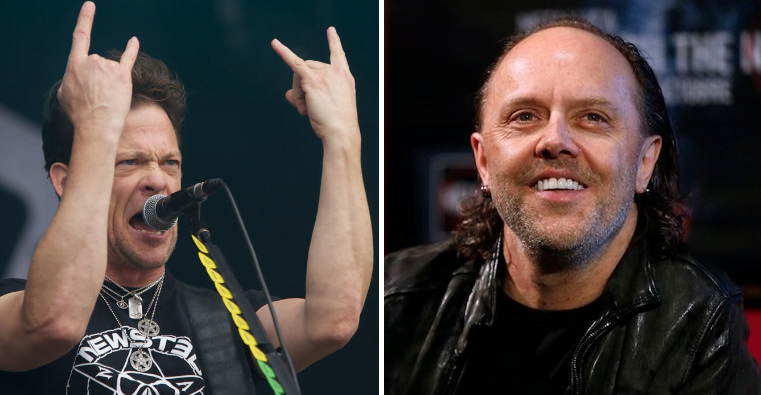 Metallica legend Lars Ulrich has recently shared an unforgettable photo with his old bandmate Jason Newsted. In the photo, he mentioned the first show they(Metallica) played with the successful bassist Jason.
Here's the statement Lars shared: "33 years ago today on Nov 8th, 1986, we played our first show with Jason at the Country Club in Reseda, CA.
Off we went on our adventures with the Newkid… f*ck yeah!"
READ: METALLICA: "TEXT US!"
33 years ago today, Metallica's Newkid, Jason, played his first performance with Metallica.