Lars Ulrich Shares His Favorite Film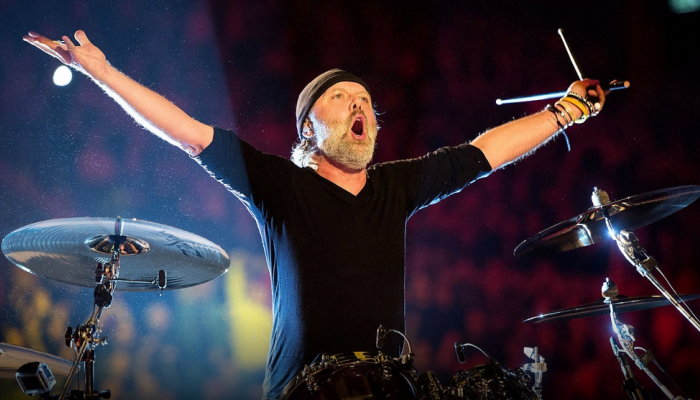 Metallica's Lars Ulrich recently shared his favorite film of the season so far in his last photo he shared on Instagram. He said that there are a couple incredible way next level films out there that deserve attention and support.
In the photo he shared, Lars described four films: Honey Boy, Parasite, Marriage Story and FORDvFERRARI.
Also, Lars said that the Honey Boy is one of the best films of the season and said it impressed him.
"Honey Boy, written by Shia LaBeouf and directed by Alma Har'el, is based on Shia's own life as a young actor and his relationship with his father. Extremely raw, honest and unfiltered, it's almost uncomfortable to watch. Shia portrays his dad with daring honesty and is supported by two heartbreaking performances from Noah Jupe and Lucas Hedges as Shia himself at different stages of his youth. My fav film of the season so far, and one of the most emotional rides you will go on this year."
READ: LARS ULRICH CONGRATULATES F1 CHAMPIONS