Jason Newsted Reveals The Unknown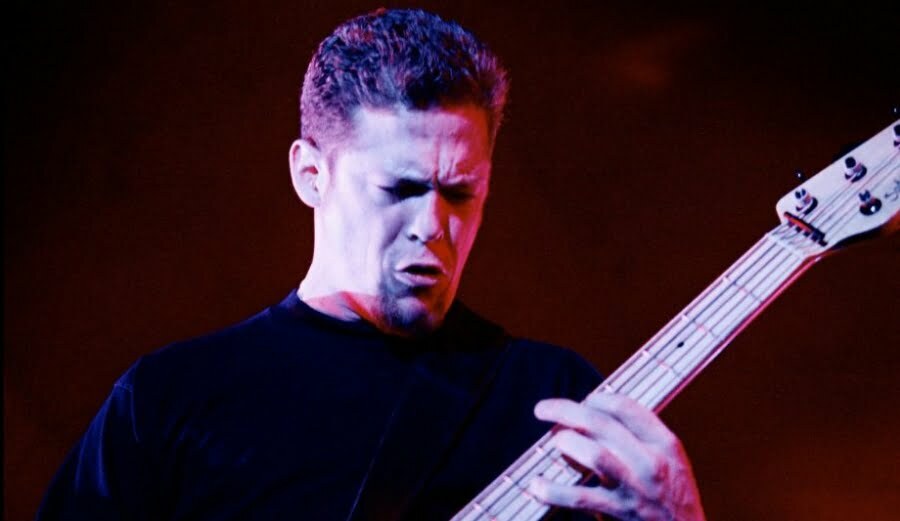 Former Metallica bassist Jason Newsted recently had an interview with The Love Doctors. Jason revealed that his headbang for years has now caught up to him.
He said: "It's been a lot of time, 25-ish years of headbanging, I gave myself whiplash. And so, through the years, doctors of all different languages and countries, they told me, you know, 'No more that, no more spinning head.'"
"So where we are now, I still kind of do it, but it's been 10 years after being told not to. So between that thing and going literally spine… like, all tangles and mangles, now the focus is still the same, the juice is still the same, the energy is still the same, the amps are a little smaller."
Click here for source.