Engineer Recalls Ozzy Osbourne's Reaction To Randy Rhoads' Irresponsible Act: "Randy, What The F*ck!?"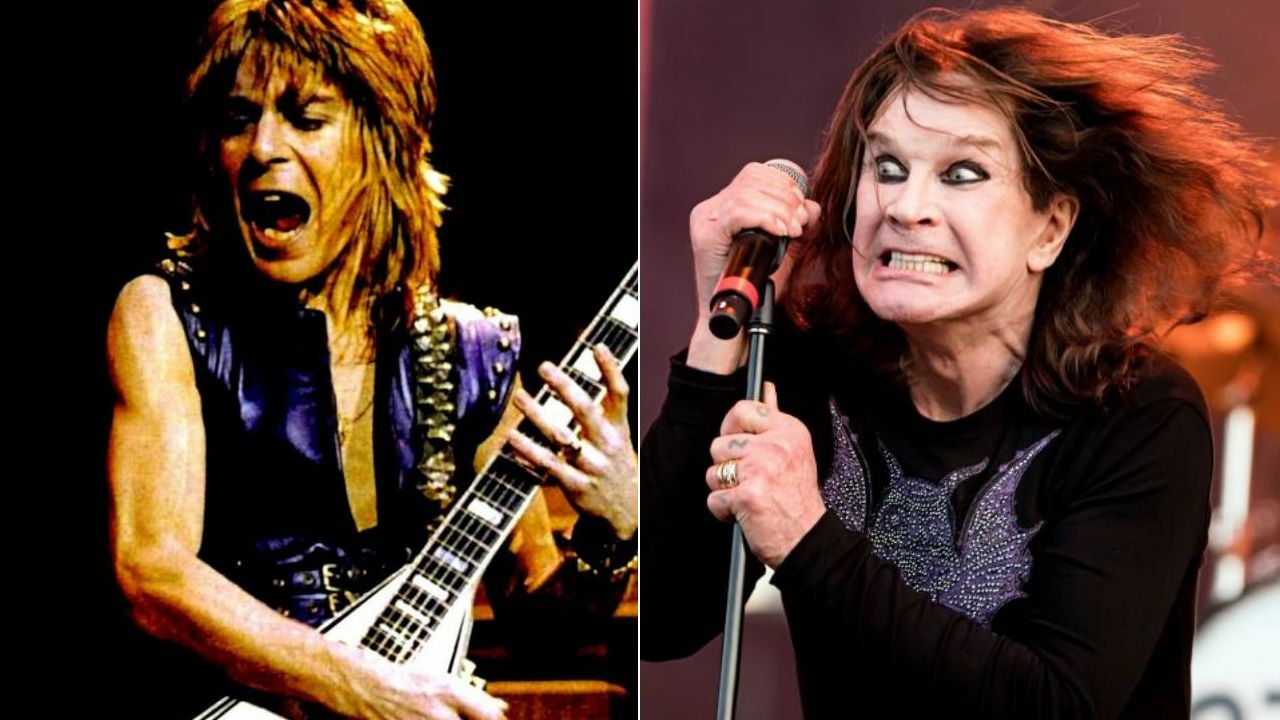 The British record producer Max Norman recalled the heavy metal legend Ozzy Osbourne's reaction to his solo band's guitarist Randy Rhoads after his irresponsible act and took fans back to those epic moments.
As some of those Ozzy Osbourne fans might know, Randy Rhoads was a member of Ozzy Osbourne's solo band from 1979 to his death, 1982. During their tenure, Randy Rhoads has performed on Ozzy Osbourne's two solo albums, "The Blizzard of Oz" and "Diary of a Madman."
However, in a recent appearance on The Metal Voice, former Ozzy Osbourne engineer revealed some surprising words while remembering the time they were rehearsing during Diary of a Madman-era.
He Says Randy Rhoads Was Working All The Time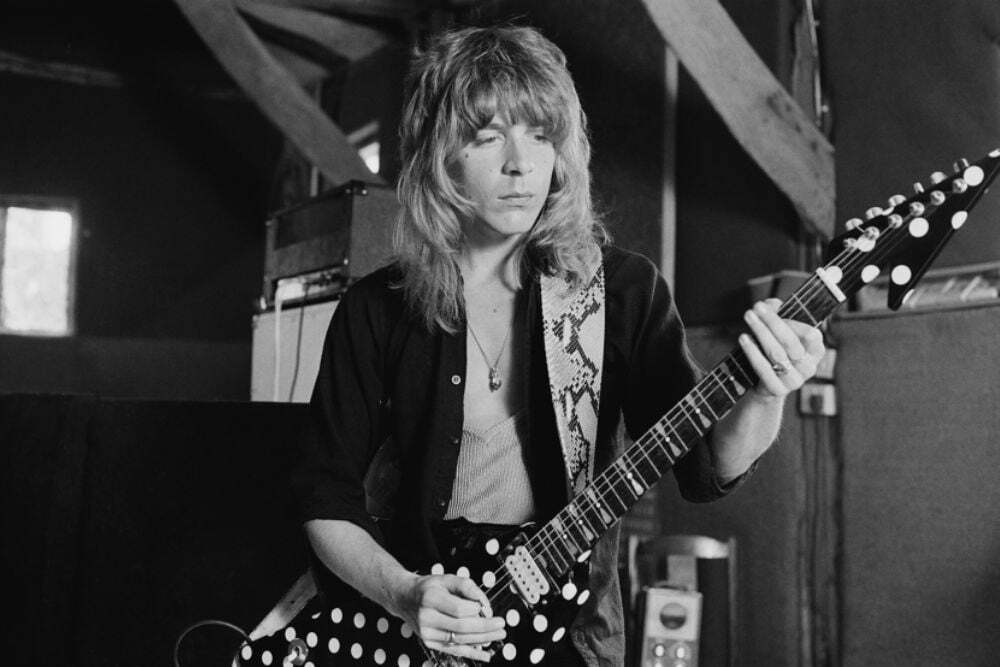 The engineer mentioned Randy Rhoads' working style when he was asked if he seems homesick. According to the engineer, Randy Rhoads was working all the time.
"I don't know, that might be just a family hoping that he was homesick," says Norman. "He was hanging out, having a great time, he was doing what he wanted to do. I guess it was Jodi, his girlfriend at the time, she came down.
"I think that was more towards the second record [1981's 'Diary of a Madman'] but I don't think he was really that homesick. Maybe he was, he never mentioned it to me. But basically, he was working all the time and he was doing what he loved, so it wasn't really like work to him.
"I remember he wanted to rehearse the solos so I would make him a half a quarter-inch two-track mix of 15 seconds before the solo all the way through the backing track, and then 15 seconds after the solo, and I would make about 15 or 20 of these copies onto one big long rail so that he would be able to play it.
"But we didn't have a remote down in the studio so he would go up to the control room and hit play, and this thing would go for probably about 45 minutes, and there would be a maybe 10, or 12, or 14 runs of the solo."
Ozzy Osbourne Blasts Randy Rhoads After His Irresponsible Act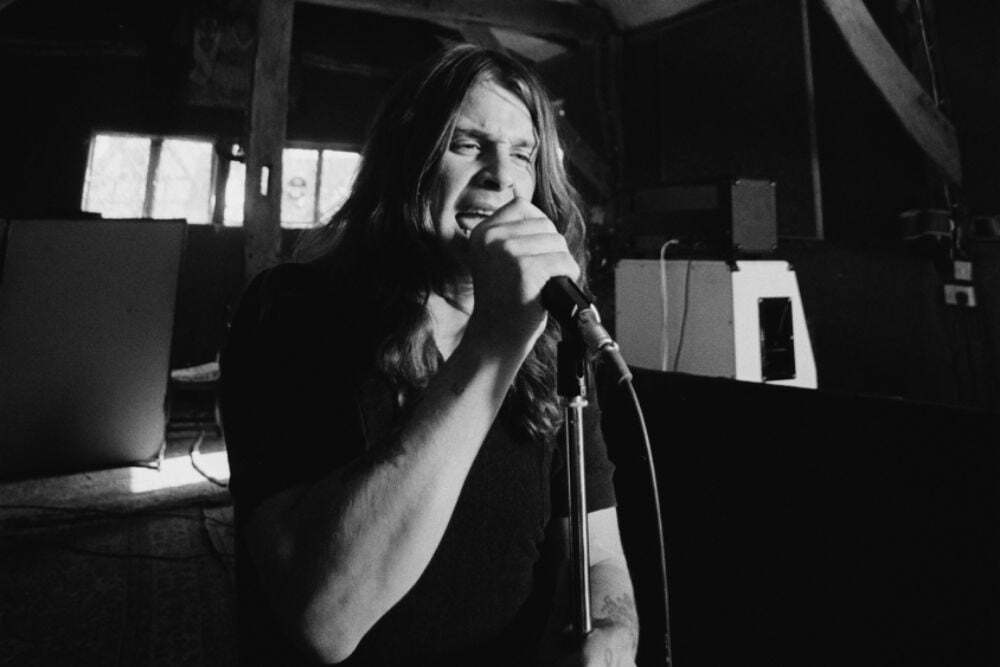 Later, former Ozzy Osbourne engineer continued by remembering Ozzy Osbourne's reaction to Randy Rhoads irresponsible act. Randy Rhoads, who spent his free time rehearsing, had become intoxicated after drinking with the band members and rejected them when it's time to rehearsal. Ozzy Osbourne pissed off and blasted him.
"Then, he'd go down and he'd play the solo, and then he'd wait for the next one to come, then he played again, and he would just practice and practice," the engineer remembered. "And while he was doing this, this would usually be after we have dinner, about 5:30 or 6 o'clock, he would go back into the control room and put on his tape.
"And we would go up to the pub for a couple of hours and have a few beers, and then we would come back and say, 'Are you ready?' And he'd be like, 'No.'
"So we would be waiting around for a little longer and then Ozzy would be like, 'Randy, what the fuck?!' When we started to put down the solos, we'd get one really good."
Click here for the entire interview.