Queen's Brian May Reveals His Sadness After Getting Banned Due to 'Community Guidelines Violations'
The British rock band Queen guitarist Brian May took to his Instagram account to reveal his sadness after getting banned on TikTok due to "multiple community guidelines violations."
As some of those Brian May fans might know, he has just joined TikTok to share his daily life with his fans and to contact them by taking epic videos. He reached over 2 million views in 48 hours and a huge success.
However, with a recent post he shared on his Instagram, Brian May announced to his fans that he was permanently banned from the application due to multiple violations. Following that incident, Brian May has started to think about why it happened.
Brian Reveals His Surprising By Sharing An Emotional Caption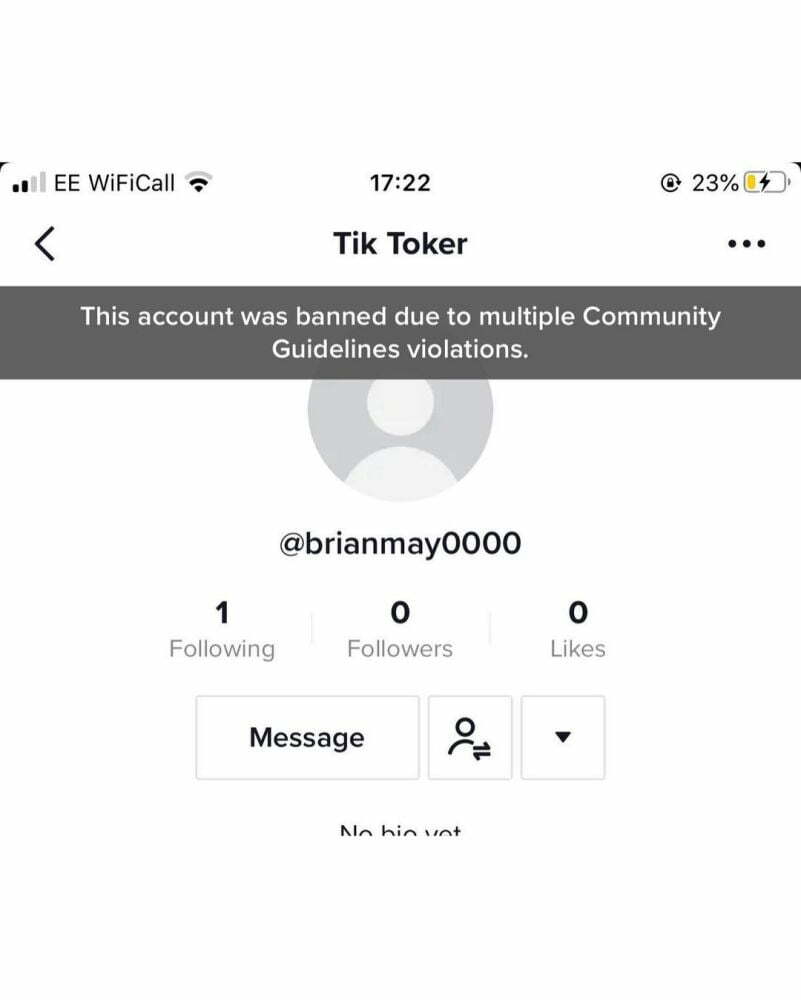 In the statement, Brian May was asking that what he did to get banned on the app. According to him, he did not deserve that. He also stated that his career on TikTok is probably over.
"Whaaaaaat," Brian May said. "I guess my career on Tik Tok is over !!! Is this a joke ? What did I do ! From 0 to 2 million views in 48 hours and then back to zero !!! Can somebody explain this to me ? Was my post too dangerous for Tik Tok ?!!! Do I get to appeal ? Bri."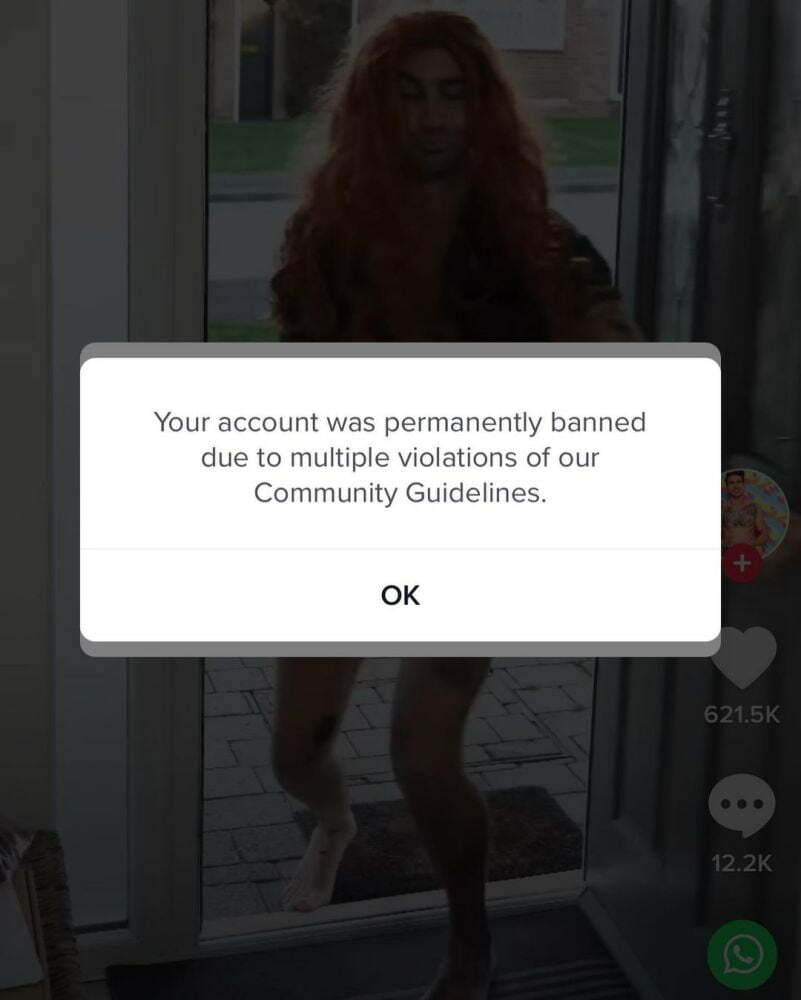 Fans Launches A Boycott Campaign to Support Brian May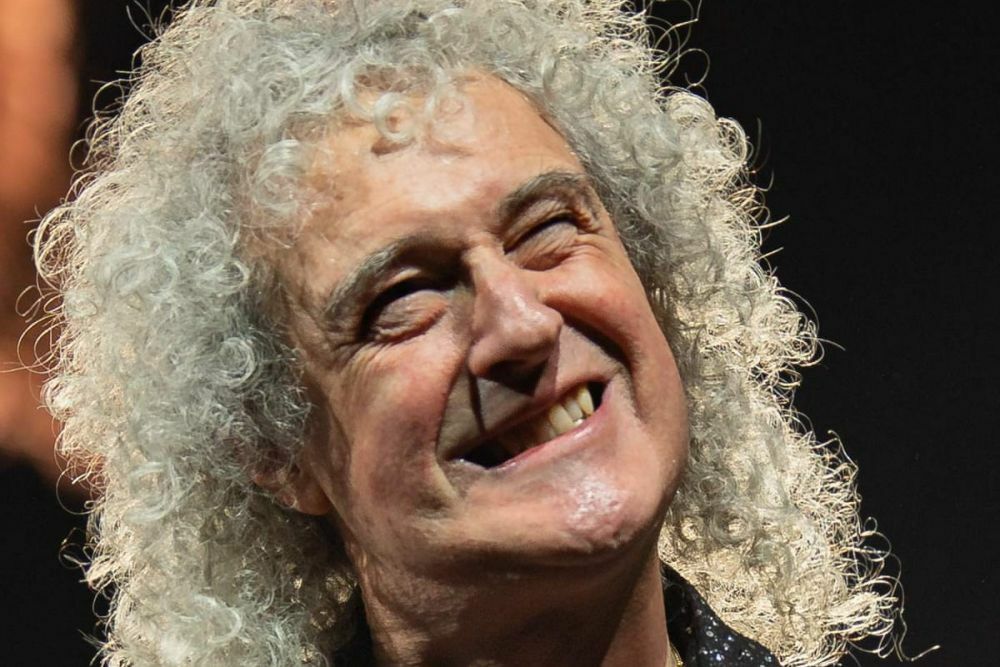 In the comments of the post, the followers of Brian May have launched a campaign to boycott TikTok. While most fans were saying that it should not be happening, some of them expressed that he is too cool for the app.
"You're too cool for TikTok, that's it haha," a fan named Morena said.
Later, one of his close friends and the talented musician, Talia Dean commented: "*cough 2.2 million. Everyone tag TikTok."
A fan named Caza called people to boycott the app, saying: "BOYCOTT TIKTOK 2021 GIVE BRI JUSTICE."