Lars Ulrich On Metallica's Never-Seen-Before Event: "I'm Super Psyched"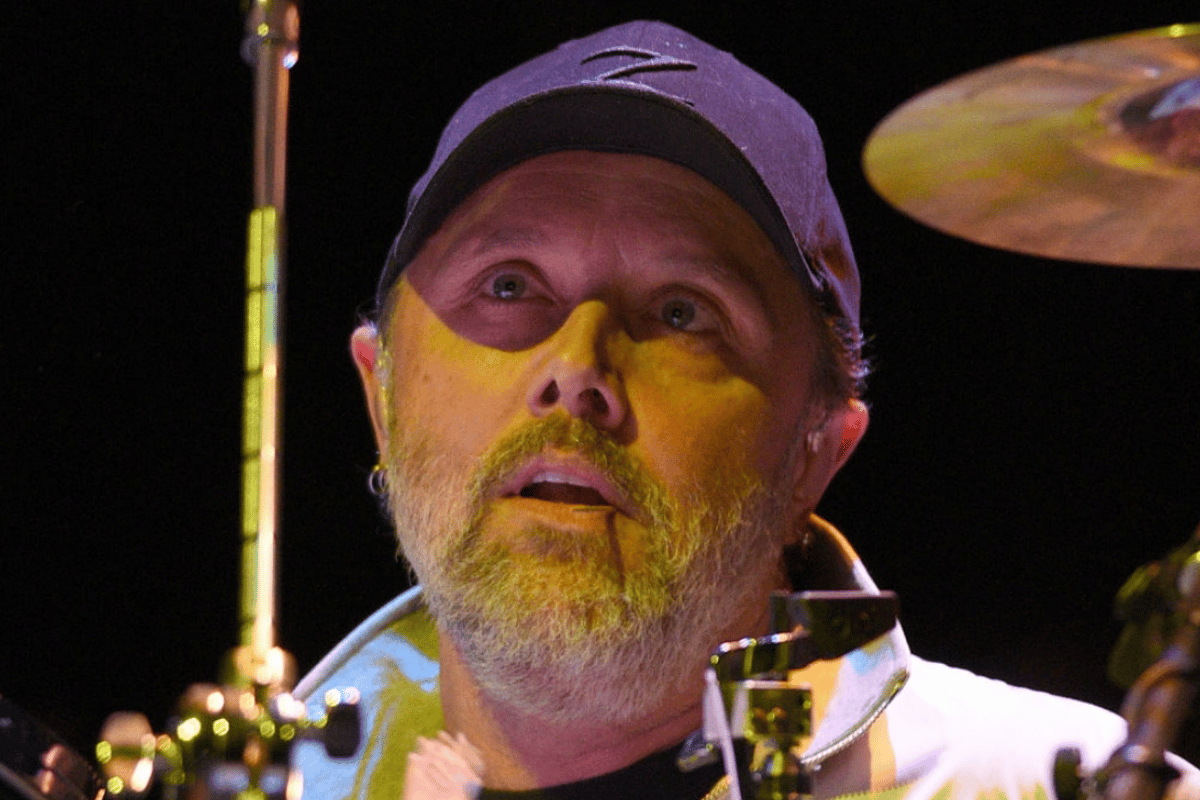 Metallica drummer/co-founder Lars Ulrich revealed his thoughts about the band's first-ever event and said that he was super psyched about that.
As some of you guys know, Lars Ulrich announced about two weeks ago that Metallica would record their last-ever show and show it to their fans as a drive-in theater across North America. Metallica made this recording in a secret location and released it on the night of August 29 for more than 100 vehicles.
Recently, through his official social channels, Lars shared what he thought about that special event and described it as completely different. He also put some new names to Metallica and said that Metallica is our friendly neighborhood.
Lars Ulrich wrote:
"…And now for something completely different.
Your friendly neighborhood Rock Band Metallica coming to a Drive-In theater near you in a few hours time (if you live in North America).
Super psyched to share this new experience with y'all.
Hope you have fun."
In the comments of the post shared by Lars Ulrich, people thanked Metallica because of that great event.
You can find Lars Ulrich's special words below.