Lars Ulrich Expects Metallica To Play For Many Years: "It's All About Trying To Stay Healthy"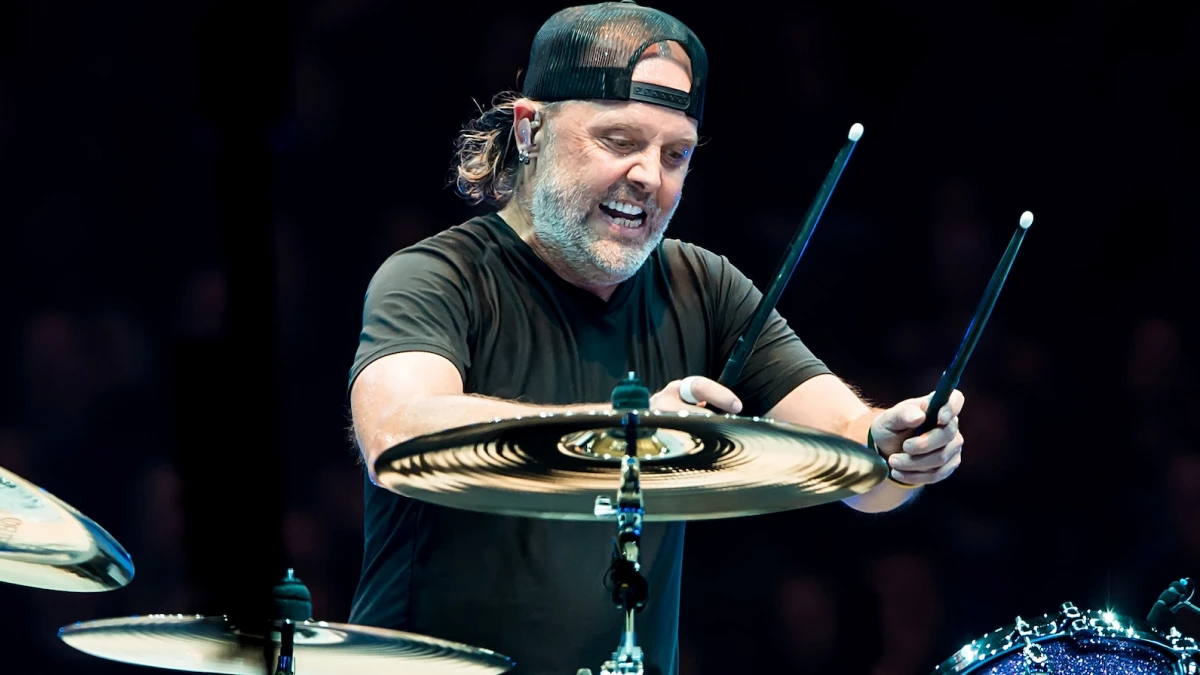 One of the band's founding members, Lars Ulrich, talked about the future of Metallica. The drummer admitted he expects his band Metallica to play at least another decade in the community.
Formed in 1981 by James Hetfield and Lars Ulrich, Metallica is considered one of the greatest bands of all time. The main thing of Metallica's success is its ability to evolve and experiment with its sound while staying true to its roots. Their early albums, such as Kill 'Em All and Ride the Lightning, were fast, aggressive, and filled with thundering riffs and solos. They followed up with classic albums like Ride the Lightning, Master of Puppets, and …And Justice for All. To this day, however, the band has released 10 studio albums in total.
Furthermore, Metallica has won numerous awards and accolades over the course of their career. They have won nine Grammy Awards, including two for Best Metal Performance and one for Best Rock Instrumental Performance. In addition to their Grammy wins, they have been inducted into the Rock and Roll Hall of Fame. Moreover, as of today in 2023, Metallica has sold more than 150 million copies worldwide.
In addition to their musical and commercial success, Metallica is also known for its philanthropic efforts. They founded the All Within My Hands Foundation in 2017, which supports education, workforce development, and hunger relief initiatives. They have also supported numerous other charitable causes, including disaster relief efforts and music education programs.
Speaking to Revolver, Lars Ulrich discussed Metallica's future. When the drummer was asked whether they talked about retiring from the road, Ulrich admitted there was no conversation about the issue. He added trying to stay healthy is the key to playing for long years.
"It's not something we've talked a lot about, no," Ulrich says. "I think most of the energy and the resources go into trying to stay healthy, stay cohesive, stay functioning. As I get older, I spend more and more of my time on my daily workouts, on my cardio, on my strength training. I'm chained to my Peloton hours a day. It's all about trying to stay healthy: eating healthy, living healthy, whatever it is each of us need to bring to the table."
As the songs are fast, aggressive and hard to play, Ulrich confirmed it might be challenging to play songs like Master of Puppets and Battery.
"Obviously, there is a point where it's maybe not going to function anymore at some level, where we can't play 'Battery' or 'Master Of Puppets' or songs like that," Ulrich continues. "I know there's some people in the comments section that think that point has already come — and I appreciate that [Laughs]. But the only thing I can say is that it hasn't happened yet, knock on wood. Hopefully it won't happen for a while.
"I mean, [Paul] McCartney's out there past his 80th birthday. The [Rolling] Stones are still out there. [Bruce] Springsteen just started his tour."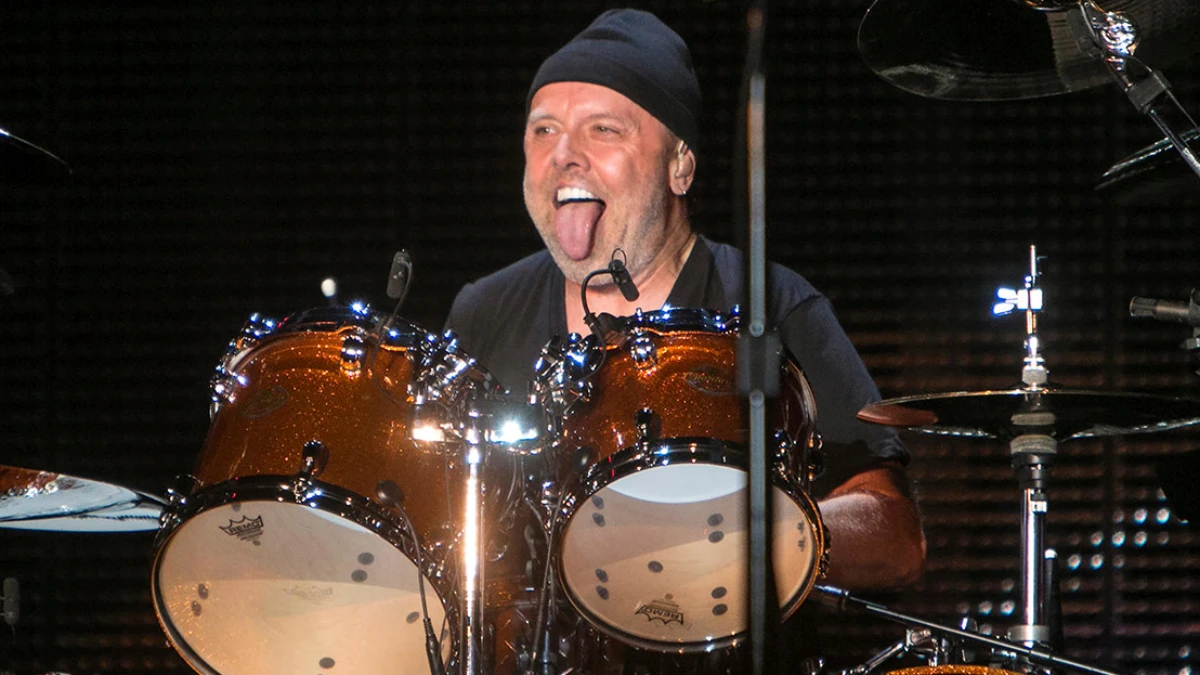 Concluding his words, Lars Ulrich admitted he expects to see Metallica in the music scene for many years.
"Springsteen plays three-hour shows and just played 28 fucking songs on the opening night," he reveals. "He looks healthier and stronger than ever. But I appreciate what you're saying. None of them are playing 'Battery'. I would say if we stay healthy, hopefully we've got another decade. I mean, the second I'm done with you, I'm getting on the Peloton."
Metallica has been working on releasing a new album that will mark the band's eleventh in their career. To this day, Metallica released four songs from the upcoming album, named 72 Seasons. While they released the first two songs in November 2022, they brought the third one in March 2023. The last one, a track-titled 72 Seasons, was released past month.