Metallica's James Hetfield Recalls The Super-Fun Moments He Lived On 'S&M2'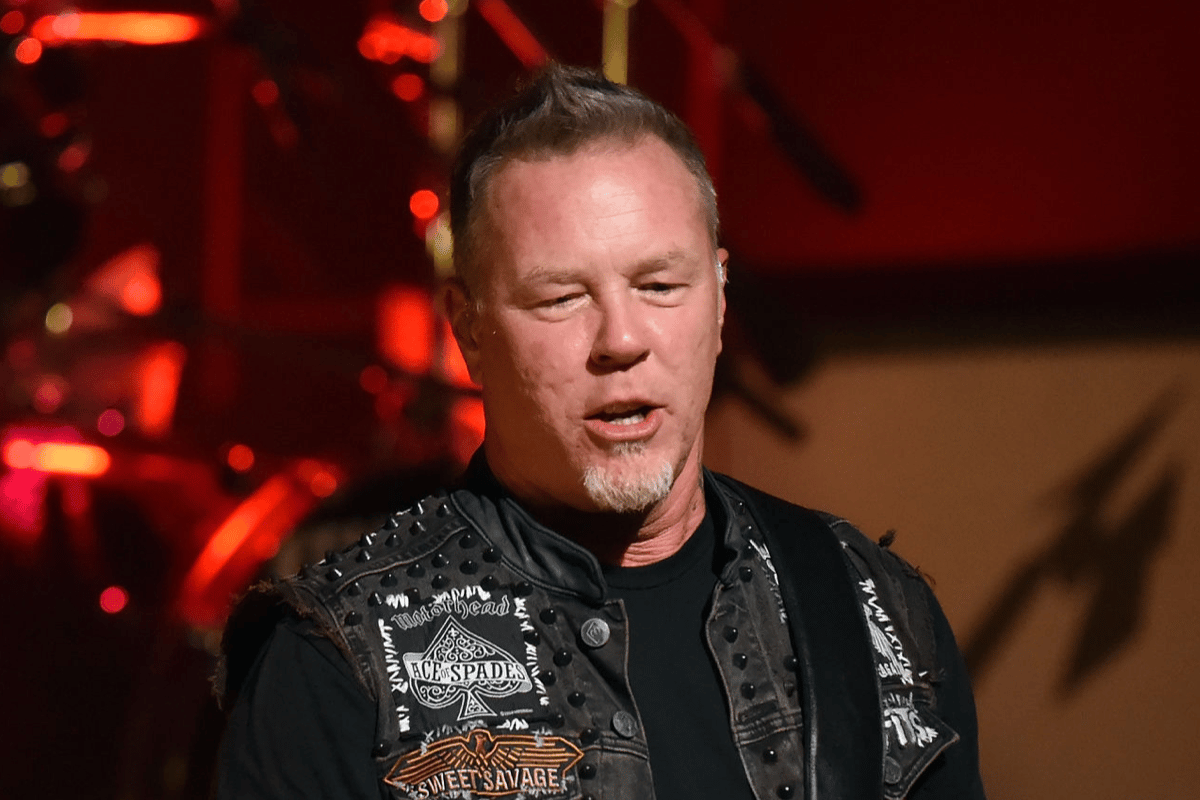 Metallica frontman James Hetfield talked about the band's new live album S&M2, which recorded on September 6 and 8 in last year with the San Francisco Symphony, and remembered the funny moments he lived during the recording process of the album.
Last year, Metallica reunited with the San Francisco Symphony to celebrate their 20th anniversary of S&M album and rocked the stage for fans together. In the show, Metallica and San Francisco Symphony enchanted fans by playing unique performances, including Ride The Lightning, The Call of Ktulu, The Unforgiven III, Moth into Flame, and more.
Speaking about those days and the live album, James Hetfield touched how that collaboration affected Metallica's musical character at that time. James also admitted that he was worried about whether the symphony could play Metallica's classic, Master of Puppets.
When the interviewer asked, "Any Metallica songs that were maybe on a preliminary list, like, 'Yeah, this is not gonna work…'?", James said:
"I don't think so. It was more the opposite, like, 'How many songs 'can' we do?' Because – there was such enthusiasm about the collaboration.
"And the fact that we had done it before, got all the cobwebs and scariness out of us – so when we were thinking of putting songs in there, obviously a few albums later we had a lot more material, and it was more difficult to choose what songs not to do.
"And we know we wanted to be as adventurous as possible, so there's songs that we love playing that sometimes I don't even think people like.
"But something like 'Master of Puppets,' you got this symphony trying to play the riff of 'Master of Puppets,' and I'm thinking, 'How's this gonna work? Do they even like this? Do they even understand this?'
"But a song like that translated pretty well, and then there was more obvious stuff that just had to happen, like 'Unforgiven III.' 'Unforgiven,' it made sense, and I wanted it to be as different as possible."
James also admitted that he was worried while singing with the symphony alone. He also touched All Within My Hands' acoustic version and said it was different and huge.
"I was super-nervous getting up there singing that song with just the orchestra, and I'm grateful that the other three guys were able to go out there and support me, and lay down their instrument and just enjoy the moment.
"That was huge. It was huge for me, so thank you, guys. And also 'All Within My Hands,' acoustically, it just… I don't know, it was one of those songs that's not represented on an album, it's different.
"It's a new way of doing a song; I think those were probably the most fun for me, but there were so many great moments."
Tap here for the conversation.