Lamb of God's Randy Blythe Remembers Metallica's Special Behavior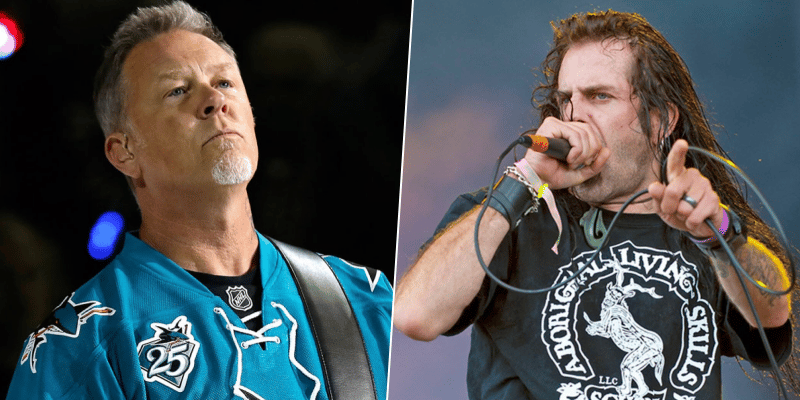 In a new conversation with Metal Hammer, Lamb of God legend Randy Blythe took fans back to the special moment he lived with Metallica and explained why he loves them so much like that.
When the interviewer asked, "If LoG had total freedom to pick whatever support bands they like, what two young, hungry bands would you pick?", Randy said:
"A lot of people don't understand when bringing a tour package together, booking agents and management look at selling X amount of tickets.
"That's one reason why I have to shout out to Metallica, they carry out who they want because their shows sell out before support is even announced. They carried my band out when they didn't have to carry anyone out!
"I'd carry out a really good young band from Arizona called Holy Fawn and a hardcore band I really like from my town called Division of Mind. I'd love to do a tour where we don't have to carry out metal bands and it's just all different genres, like a moving festival.
"I listen to many genres and they inform what I do, from electronica and reggae to hip hop and country music. I'd love to carry something out that takes all the music I like and let people who truly love music show up."
Click here for the conversation.