KISS's PAUL STANLEY Devastated After The Passing of KEN HENSLEY
The 47-year rock band KISS's co-lead vocalist, rhythm guitarist and co-founder Paul Stanley expressed his devastating after the tragic passing of Uriah Heep legend Ken Hensley, who died at the age of 75 due to a short illness.
The sad news was published on November 5 by Trevor Hensley, the brother of Ken Hensley. According to his brother, his wife, Monica, was alongside him on his last breath. He also added his words that she comforted him in his last minutes with his life.
Recently, through his social media channels, the 68-year-old guitarist appeared to express his thoughts about the music legend Ken Hensley and paid his tribute to him by remembering the tour he played with them.
"RIP Ken Hensley," Paul Stanley wrote in the tribute. "Uriah Heep toured with us in the seventies. We were thrilled to have them share the stage with us. A classic British powerhouse with a slew of killer songs and soaring harmonies. Ken was a huge part of their success and a true rockstar."
Under Paul Stanley's social media post, people sent tribute messages for Ken Hensley. While some of them touch his greatness, a couple of them cursed 2020 because of its badness.
Paul Stanley's tribute photo can be seen below.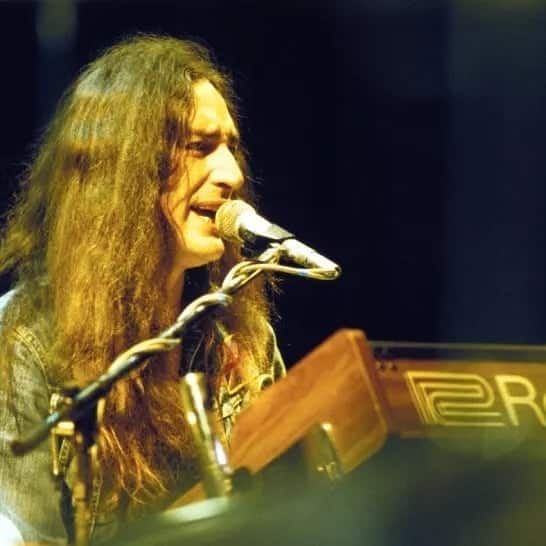 Click here for reach the post.