Anthrax Bassist Frank Bello Talks Emotional About The Legendary Drummer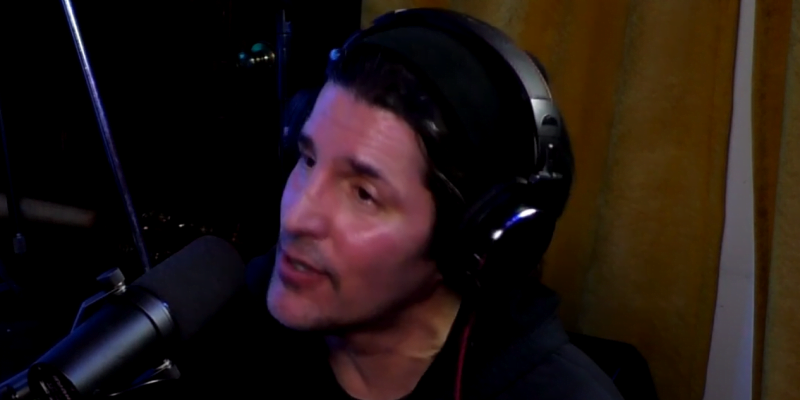 In a new conversation with Come To Where I'm From, Frank Bello, the bassist of the American heavy metal band Anthrax, has talked about the passing of Rush drummer Neil Peart, who died on the first week of January in California at the age of 67 because of brain cancer.
"I didn't expect that," he said. "I didn't see this coming at all. That's one of my guys. And as a bass player, too, I'll say that. That's the guy I try to lock in bass with… Just think about these crazy things that he did outside the box and experiment and made it look easy. I mean, think about it."
Frank expressed his sadness about Rush's last tour, which was near his home, and stated he is regret about that because he was not at home during their tour. He also added that there is no other Rush.
"I'm so sorry I didn't see that last Rush tour. I wasn't home. That last tour, I was never home when they were, and I regret that.
"Man, talk about a loss. It just breaks my heart. You just want more. Because I don't think there are people like that around. There's never gonna be another Rush. That came organically."
Frank also mentioned that he listened to Rush during his school days.
"Growing up in the Bronx, I'd come home from school, [go over] to my Uncle Joe's deli, worked till eight o'clock. Eight o'clock, eight thirty, I'd grab something to eat, go right to my room and learn a Rush song."
Frank Bello has rocked the stage with Anthrax from 1994 to today.